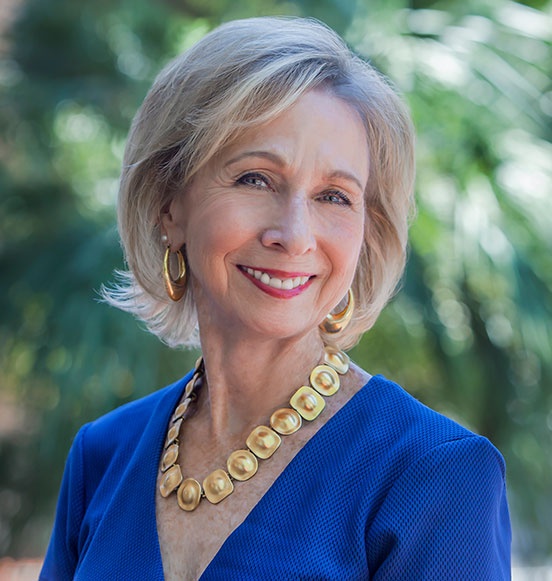 Marlena specializes in addressing the individual uniqueness of every home and knows how to take a home from "Oh" to "WOW"!
Seniors Real Estate Specialist (SRES)
Thinking about… Buying? Selling? Retiring? Downsizing?
As a Seniors Real Estate Specialist (SRES) for those 55+, I understand your specific needs.  With my SRES designation I have completed extensive coursework beyond what most REALTOR have. I also have years of working with seniors, and best of all—I am a senior!!! 
My team is educated and experienced in matters of serving the 55+ population. We customize a plan for each and every client based on you and your needs. I have created the Home Sweet Home Finder Program exclusively for our clients—a workplan to guide you through the decision-making process.
 We are very knowledgeable and experienced and can help you navigate through the many decisions that need to be made.  We provide support and guidance so that you—and your family—can make the most informed decisions. We are connected to a multitude of resources to help you on a local, state and national level. 
We are devoted to making your next move as seamless as possible so that the experience is less stressful and more successful!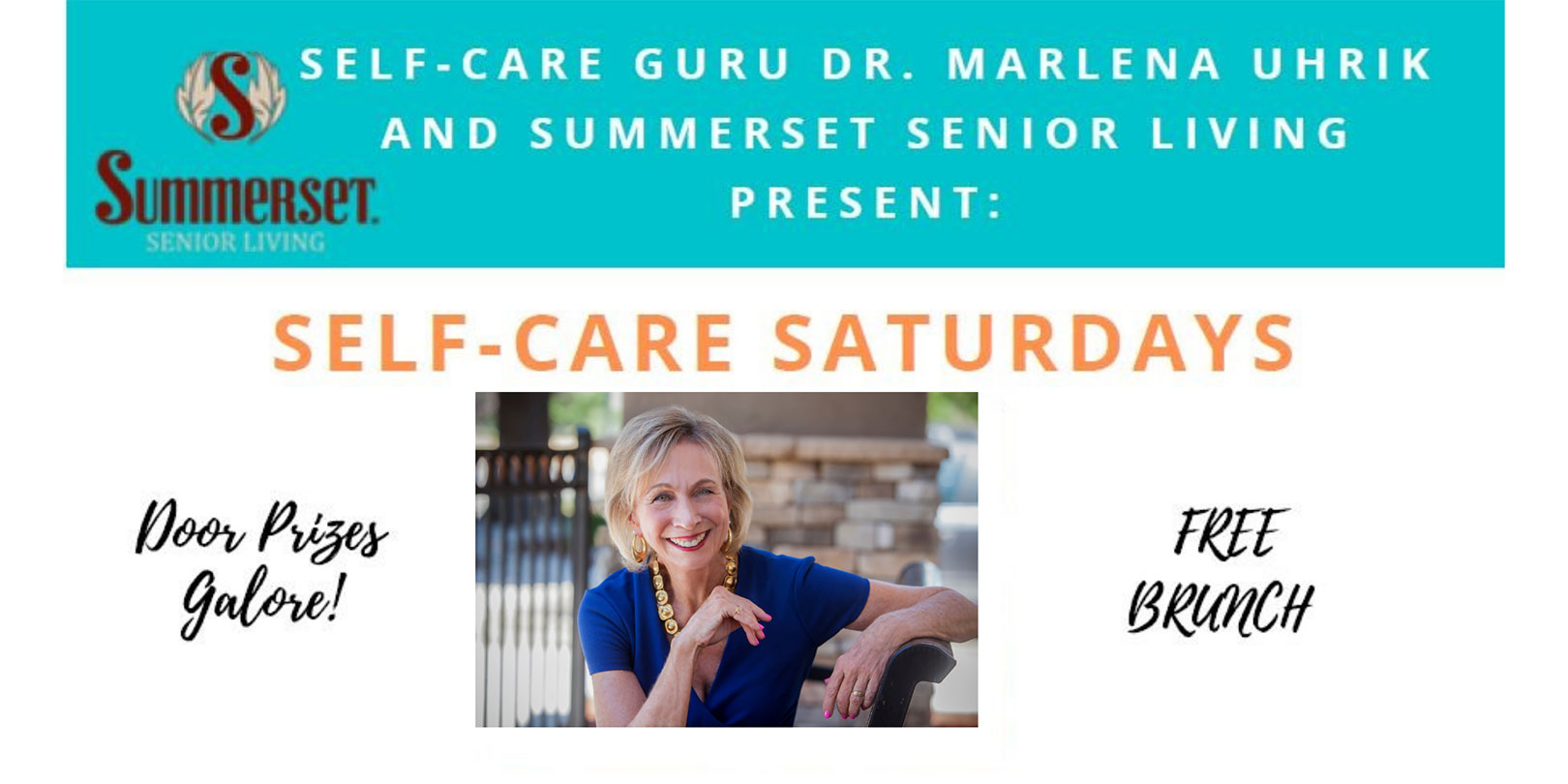 Why Turn to a Seniors Real Estate Specialist?
You're thinking about selling your home. Maybe you're retiring and don't know what to do after retirement, downsizing or a major life event has made you consider a move. With A Seniors Real Estate Specialist® (SRES®) you'll get retirement right. It has unique training and experience in helping home buyers and sellers in your situation.
Additional Ways We Can Work With You: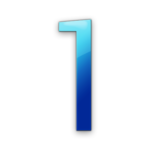 We do it all for you – from the free consult to what needs to get done, to bringing in extra furnishings and decor as needed, reusing some of of your existing items if possible to adding that POP of WOW to your home to make buyers feel at home themselves.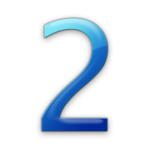 We show YOU exactly what to do to make your own home WOW buyers – this is a paid service that includes a thorough walk through of your home, all spaces and discussion around everything visible in the home including furnishings, decor, personal items, clutter and more. You can record or videotape our session where we share our ideas for every little nook and cranny in your home.
Sign Up Today to Get Your FREE CONSULT