Marlena specializes in addressing the individual uniqueness of every home and knows how to take a home from "Oh" to "WOW"!
916-800-3295         MARLENA@AMAZING-STAGING.COM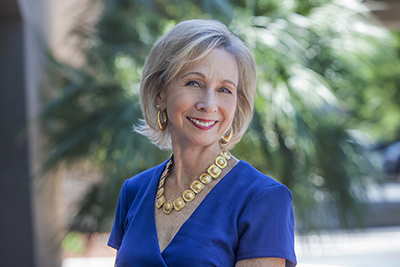 Sign Up TODAY to Get Your FREE Checklist: 5 Easy Steps for a Dramatic Room Makeover! 
We can work with you in one of two ways: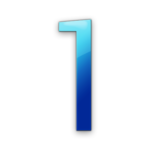 We do it all for you – from the free consult to what needs to get done, to bringing in extra furnishings and decor as needed, reusing some of of your existing items if possible to adding that POP of WOW to your home to make buyers feel at home themselves.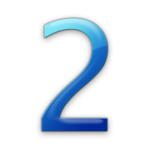 We show YOU exactly what to do to make your own home WOW buyers – this is a paid service that includes a thorough walk through of your home, all spaces and discussion around everything visible in the home including furnishings, decor, personal items, clutter and more. You can record or videotape our session where we share our ideas for every little nook and cranny in your home.
See how Marlena of Amazing-Staging works her magic!