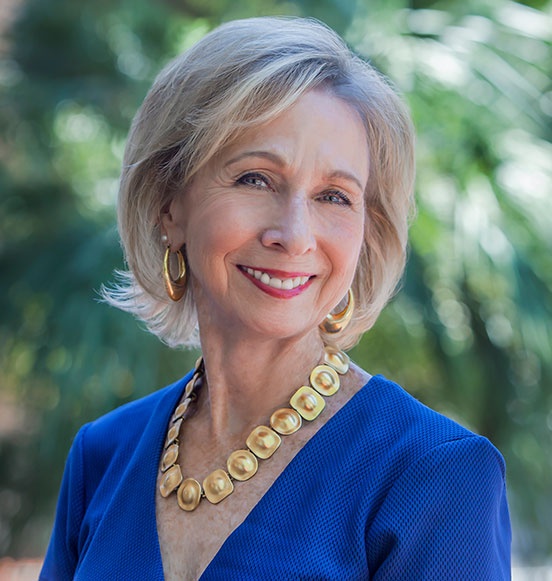 Marlena specializes in addressing the individual uniqueness of every home and knows how to take a home from "Oh" to "WOW"!
Sign Up TODAY to Get Your FREE Checklist: 5 Easy Steps for a Dramatic Room Makeover! 
Professional staging is not just for homes. 
Businesses of all sorts benefit by having a Professional Stager provide what is needed to maximize space, create ambiance, flow, efficiency, and style.
Our team works diligently with you to establish goals based on your needs as a business owner and a work plan that includes a budget, and timeline. 
We love to create the biggest impact while stretching your dollar. We specialize in creating a workspace that brings that "Wow" to you and your clients.
I recently worked with Marlena from Amazing-Staging to have her stage our office spaces for Capsity's Coworking Office Space in Oak Park, CA.  We wanted 3 office spaces designed for photoshoots and marketing purposes. Our budget was limited and we already had furniture pieces that we wanted to work with.
Marlena came in and within a few hours had everything dialed in including furniture, artwork, and accessories to make the office spaces look fresh, AMAZING, and appealing. We are so excited about "Capsity: Building Dynamic Neighborhood Ecosystems" to serve, support, and bring together the area's movers and shakers who will play a significant role in the vibrant transformation of Oak Park.
Thank you, Marlena, for your part in making this dream come true!
Marlena is such a delight to work with. Don't think of her just for your home, but she can do wonders for your office as well. 
She listened to our needs and gently and tactfully made creative, out-of-the-box suggestions for our project – which we loved – that respected our budget, and even helped us re-purpose some pieces, which saved us lots of money! 
Patients LOVED the changes, but even better, we loved the changes…it breathed new life into us and our practice. After our project was completed, she followed up with us and even offered a few more tips!  Marlena is caring, creative, and a consummate professional.