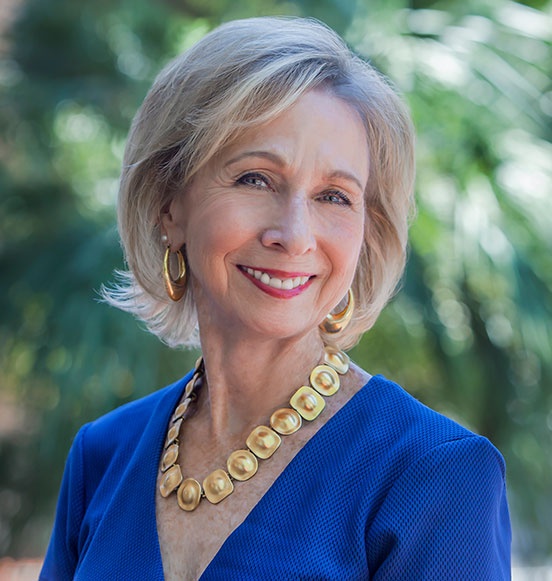 Marlena specializes in addressing the individual uniqueness of every home and knows how to take a home from "Oh" to "WOW"!
Sign Up TODAY to Get Your FREE Checklist: 5 Easy Steps for a Dramatic Room Makeover! 
About Dr. Marlena Uhrik
Certified Home Stager & Redesign Expert
Realtor®, Seniors Real Estate Specialist (SRES)
Real Estate Investor, Speaker & Author
Marlena has been staging homes beginning with her favorite dollhouse as a child! Even then, she loved the creative process of moving things around to have that transformational "aha" effect. As an adult, Marlena went on to become an educator, with a Doctorate degree, always "fixing" and creating environments – from classrooms and cubicles to entire schools – that stimulated the heart and soul yet were calming, nurturing and engaging.
Over the years, Marlena has sharpened her natural talents by taking a variety of interior design classes including Feng Shui, to expand her knowledge and expertise. She has staged the four homes she and her husband have lived in resulting in huge profits when the homes were sold. She has professionally staged homes in the Sacramento region for the last 10 years, and is especially sought after by real estate agents, brokers, and real estate investors.
It all started when I was 4 years old.
Marlena and her husband are involved with a local Real Estate Investors group where they have done project management for "fix and flip" properties in the Sacramento area. In addition, as a Realtor, Marlena has earned the designation as Senior Real Estate Specialist (SRES) and works with seniors 55+, who are ready to re-locate, downsize or "right size."
As an educator for over 45 years, Dr. Uhrik taught aspiring teachers around the world and received numerous local and national awards for improving the quality of life for children and families. In 2009, Dr. Uhrik was awarded the United States Presidential Award for Service as an educator and founder of two community-based organizations: The Kids' Breakfast Club in Hayward, California and Our Kids' Community Breakfast Club in Sacramento, California.
The Secret Sauce of Downsizing: Living with Less and Loving it More–#1 International Best Seller

The Secret Sauce of Staging – Getting Your Home Ready to Command Top Dollar in the Real Estate Market
In Grandpa's Hands – A Child's Celebration of Family (Publisher: White Stag Press)
My Family Matters to Me—The ABC's of Home Improvement
A Guidebook for Family Day Care Providers – Surviving in a Home Full of Kids (Publisher: McGraw-Hill)
Take a Little Time – Mindfulness Moments for Kids and Families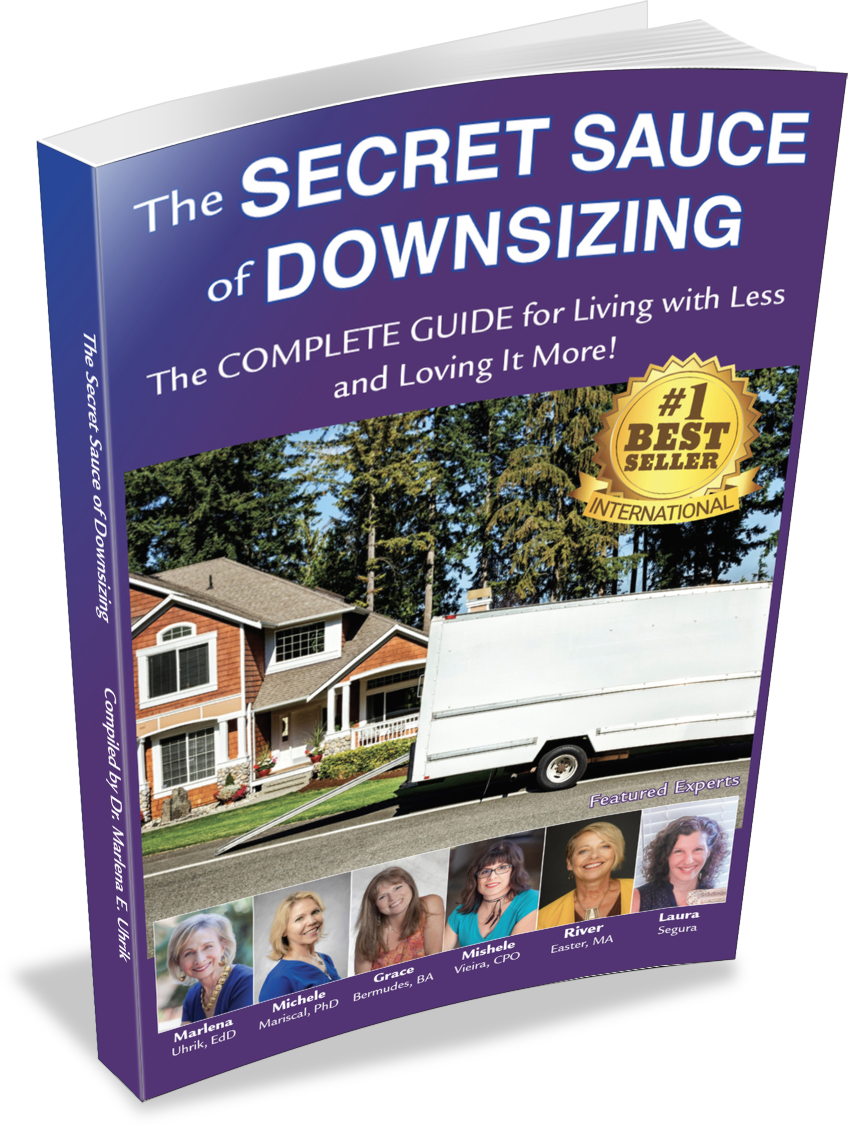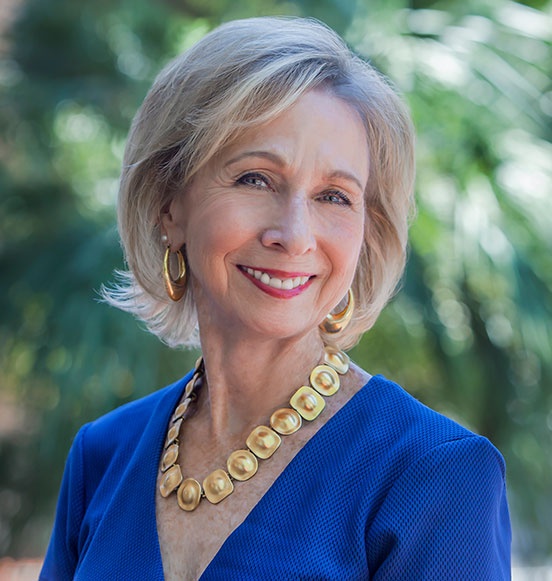 Marlena's Recognitions and Awards:
Here is a list of some of the local, state, and national awards that Dr. Uhrik has received over the years including recognition in the United States Congressional Record, March 25, 2003:
2009 US Presidential Award for Service
Rotary Club's Vocational Award
US Congressional Record
Public Education Service Award
California Congress of Parent, Teachers, and Students, Inc.
National Community Hero Olympic Torchbearer
Citizen Ambassador Program/UNICEF
Service to Mankind — Salvation Army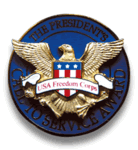 See how Marlena of Amazing-Staging works her magic!