Marlena specializes in addressing the individual uniqueness of every home and knows how to take a home from "Oh" to "WOW"!
916-800-3295         MARLENA@AMAZING-STAGING.COM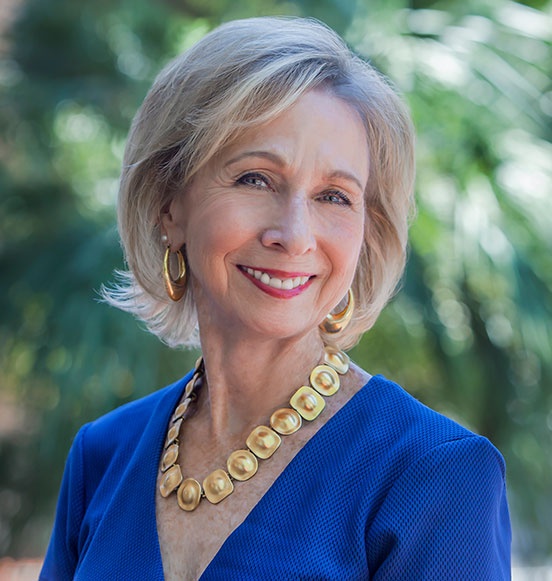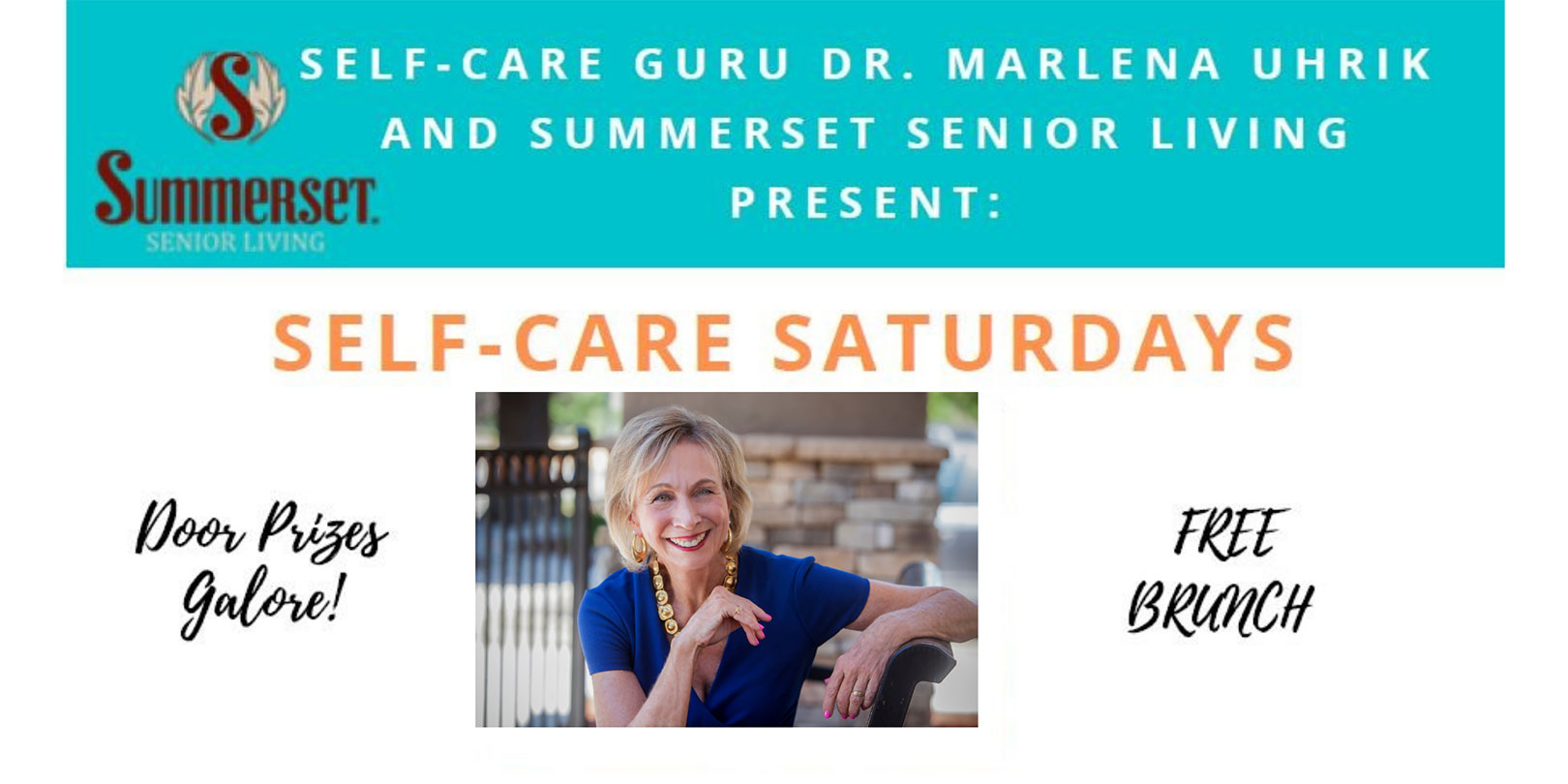 Did you miss the "Less Stress for the Holidays" LIVE class at Summerset Senior Living on December 11, 2021? If so, you are in luck!!!  Here is the replay so that you can listen to it at your convenience—maybe even wearing your PJs in the comfort of your own home!
Let's face it—the holidays can be so stressful.  It's sometimes hard to stop and have fun and enjoy them! The holidays have even earned a place on the Holmes-Rahe Stress Scale for Living. It's a real thing!
Many people report that they sometimes get depressed or sad at what is supposed to be "the most wonderful time of the year!" Time after time, people get disappointed, upset, and often unhappy because the holidays did not go as planned. Many people think "it's going to be different this time."
This webinar, "Less Stress for the Holidays," was created to give people some new skills and strategies for facing the holidays.
Hopefully, with these new tools, we all can actually learn to create the kind of experience we would love to have. It might take some time and practice, but there is hope that things can be different. It's going to have to be up to us!
In this "Less Stress for the Holidays" PowerPoint presentation you will learn:
How to Recognize your "triggers" for the "Holiday Blues" 

How to Deal with Holiday Stress during COVID-19/Variant 

Quick tips for Reducing Holiday Stress 

5 Mindful Tips and Exercises to De-Stress This Holiday Season 
This 20+ min class will help you raise your level of awareness, and learn to create experiences that are meaningful to you rather than get caught up in all the pressure and expectation of the season.
Fill out the form below to get your FREE recording
Here's to creating and enjoying the holiday season you love!
PS: My first Newsletter will be coming out in January 2022.  It will be full of tips and strategies for Living the Life You Love… and more! When you register for this training, you'll also begin receiving emails from me. Of course, you can unsubscribe at any time. I hope not!  Hope to see you in 2022!