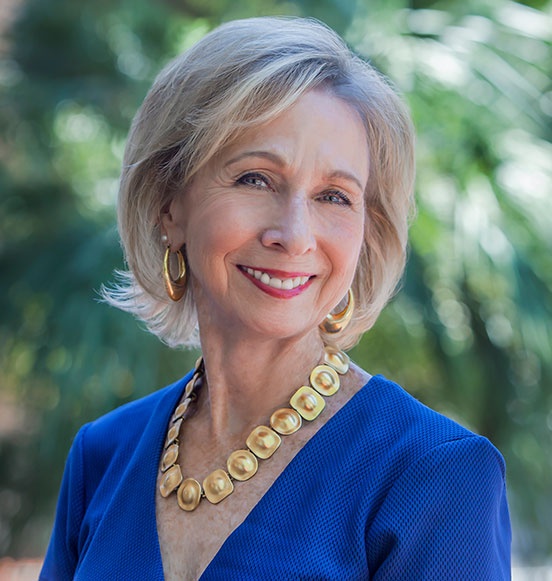 Marlena specializes in addressing the individual uniqueness of every home and knows how to take a home from "Oh" to "WOW"!
Sign Up TODAY to Get Your FREE Checklist: 5 Easy Steps for a Dramatic Room Makeover! 
Thanks for inquiring about our staging services, we'd love to discuss your upcoming project!
Please enter your info into the form below and we'll be in touch very soon!
Marlena Uhrik, Real Estate Investor & Home Stager
marlena@amazing-staging.com
916-800-3295