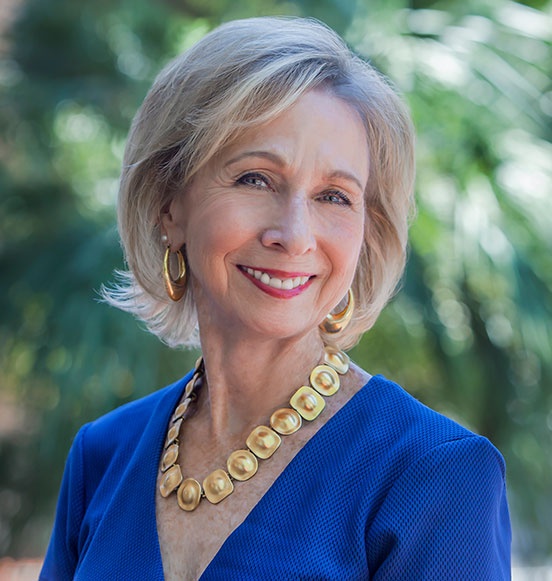 Marlena specializes in addressing the individual uniqueness of every home and knows how to take a home from "Oh" to "WOW"!
Sign Up TODAY to Get Your FREE Checklist: 5 Easy Steps for a Dramatic Room Makeover! 
See Marlena's TV Appearance on WBTVN.TV.
Hear Marlena share her story about being a recovering Clutter Queen!
Less Stress for the Holidays
Hear Marlena give people some new skills and strategies for facing the holidays.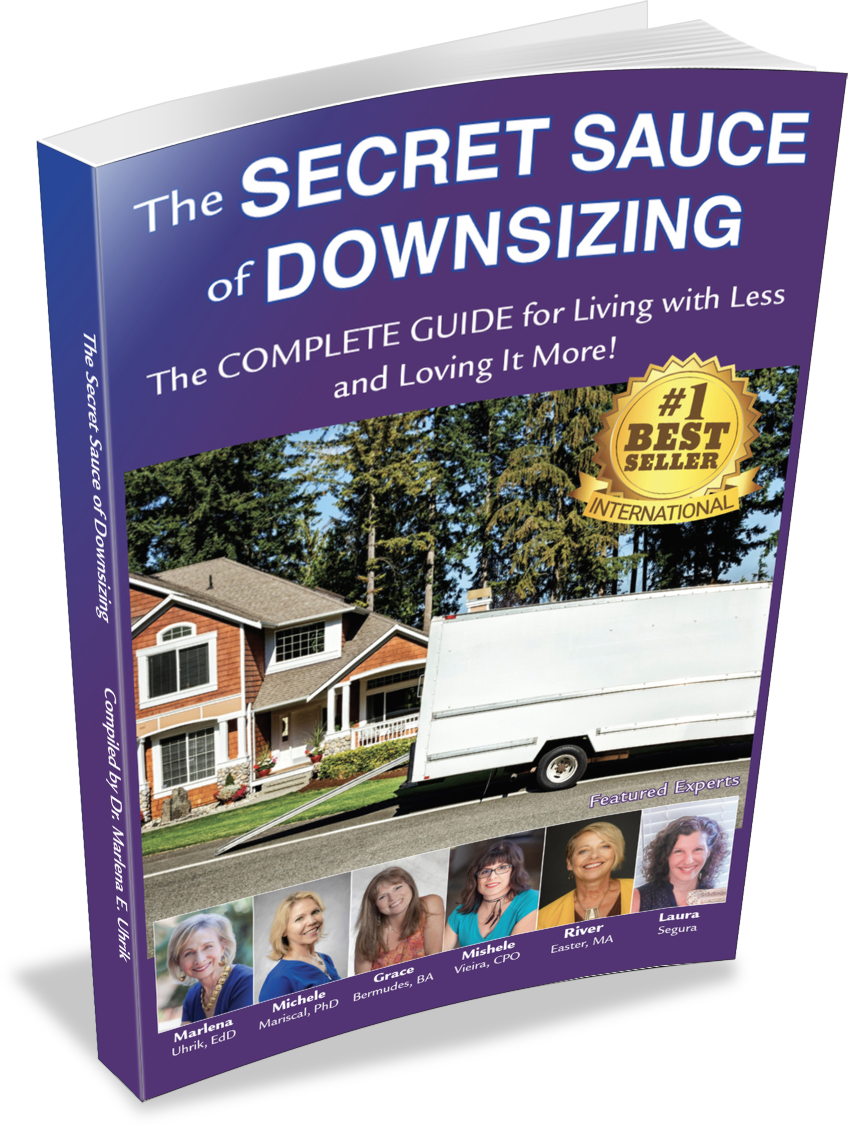 Hear her expert advice on "The Secret Sauce of DOWNSIZING."
In this presentation, you will learn:
How the "new" retirement is extending people's life expectancy
The 10 critical things you need to know when having "The Talk" with the person who is downsizing
Less Mess/ Less Stress: Decluttering is for everyone!
7 Secrets for Styling Up Small Spaces and Creating the Life You Love
How to Deal with "More is Better" philosophy we grew up with
Hear her expert advice on "The Secret Sauce of Staging."
In this presentation, you will learn:
The top 3 places that people forget to declutter that can sabotage a showing
How to make your (or your Client's) home look more "move in ready"
How to create the WOW Factor so buyers take more urgent action
The 5 things you can do before every showing to spruce up the space in 5 minutes or less
How to attract top dollar, multiple offers on a shoestring budget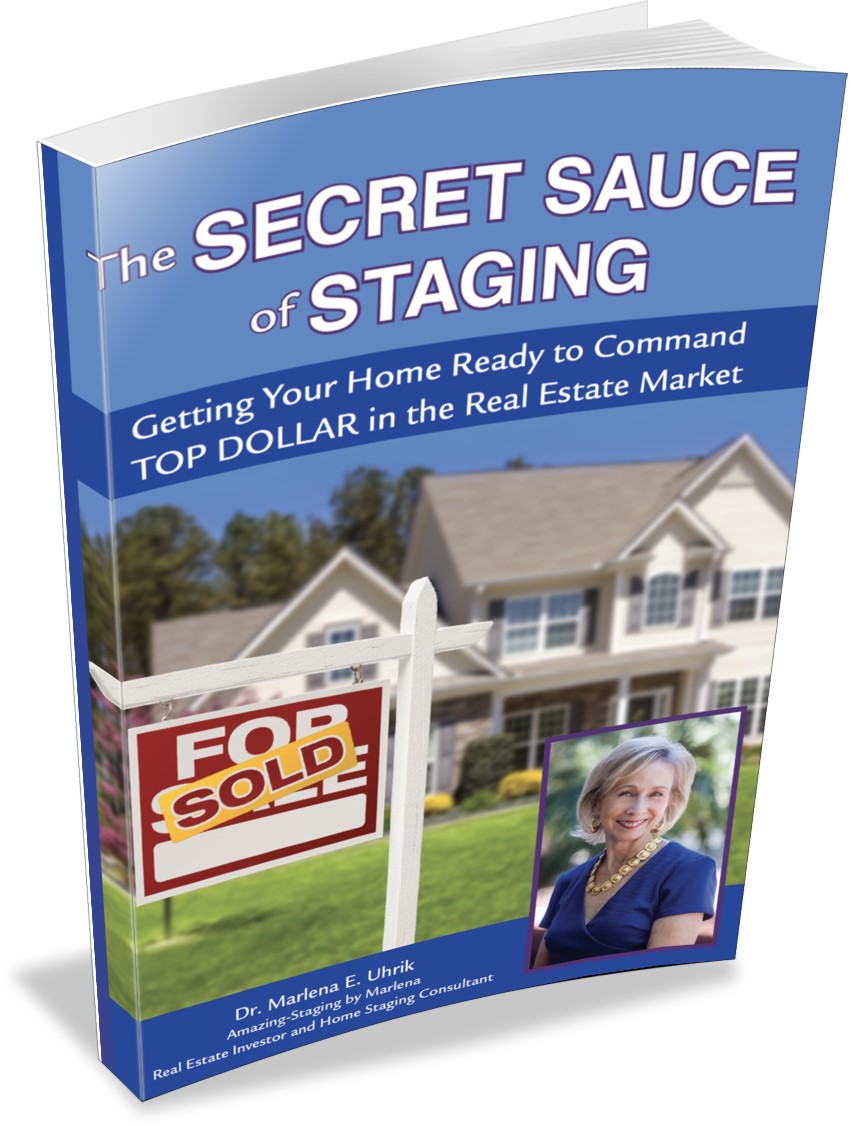 Choose one of Marlena's Headshots