Marlena specializes in addressing the individual uniqueness of every home and knows how to take a home from "Oh" to "WOW"!
916-800-3295         MARLENA@AMAZING-STAGING.COM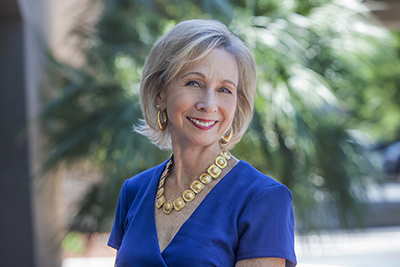 Are you going crazy in your environment right now and you want to DO SOMETHING about your space?
Or maybe you have a project to finish but it's just not getting organized, fixed or done?
Welcome to Do It Yourself (DIY) Room Makeover and More!  If you found this page then this could be for you! You are the one who already loves design, colors, textures—all things beautiful. You have a sense and sensitivity of what looks right, and what feels right. It is my goal to inspire, motivate, and guide those of you who want to create even more beauty around you.

BUT… you may have that "one thing" in your environment, that if it was "fixed" or dealt with would bring you more peace of mind.
Your assignment in this course is to identify a project—however big or small, that once completed, would bring you more joy and happiness.  It could be something like organizing that "junk" drawer in the kitchen, converting that extra bedroom into something else, or cleaning out the garage.  You get to decide the thing you want to focus on.  The goal is to get it complete in the two weeks during this: 
Amazing-Staging DIY Room Makeover and More!
A portion of the proceeds of this course will go to Renate's Multiple Myeloma Foundation International.  Renate Robertson was such a person that loved to shower her friends with gifts, laughter and humor.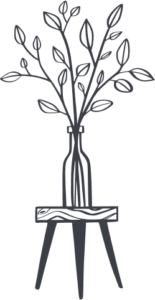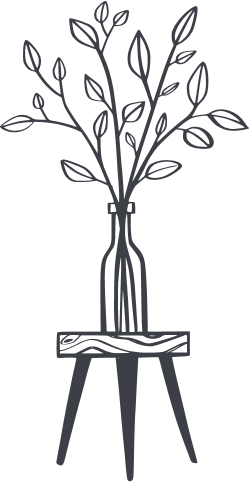 I feel a profound gratitude for having had her in my life and a profound missing for those meaningful conversations that sustained me during the good times and during the dark times.
This course is dedicated to Renate. She taught me that I could surround myself in beauty on a daily basis and also thrive on the pleasure that creating a beautiful environment can bring.
This course will happen over 2 live calls on Zoom, May 12 and May 19 from 10:00 – 11:00 am PDT. Calls will be recorded but please try to mark your calendar and come live, be present and really work through this process and I know you'll see results.
The investment for this course will ultimately be close to $200, however for the first group who participates in it with me, the introductory rate is just $20.
With that generous discount, I would ask that the initial participants agree to give me ample feedback on the program, as well as a glowing testimonial if they find this has provided the outcome as promised. 
To enroll in this program, click the button now to pay and you will receive an email with all the details, the course materials and the Zoom call in information.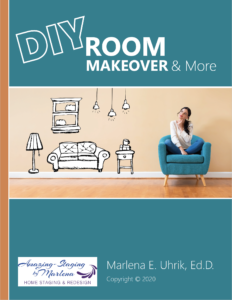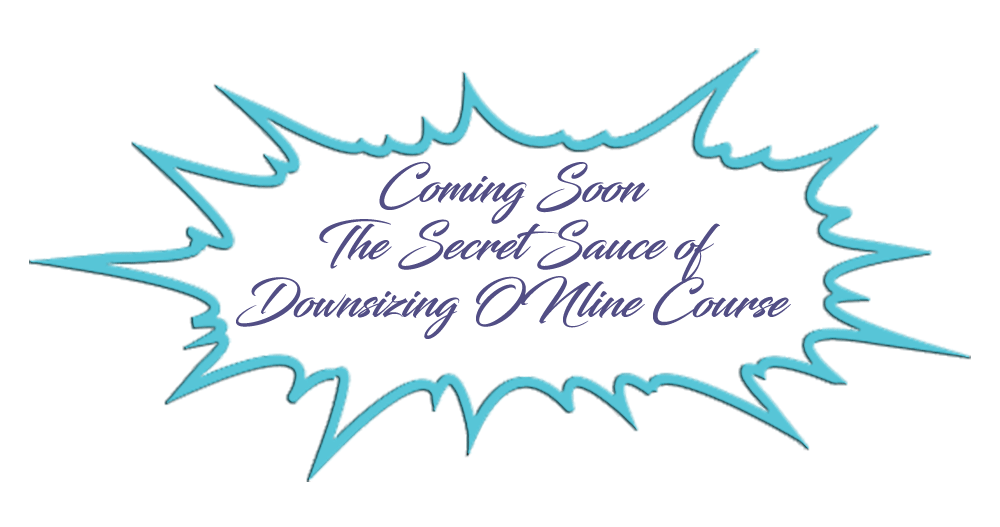 Fill in the form below to express your interest and be notified when it becomes available.