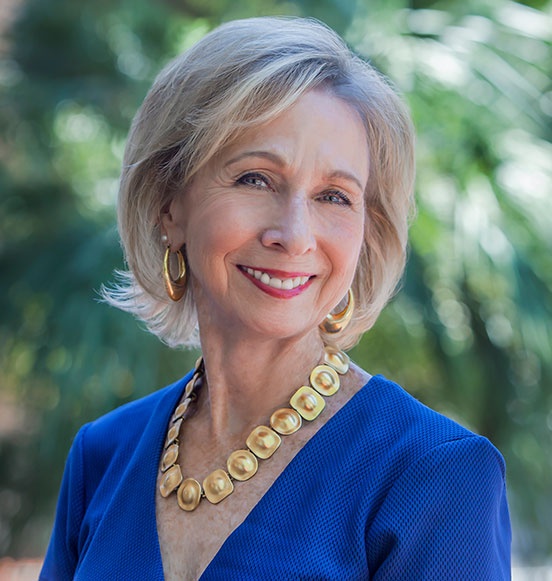 Marlena specializes in addressing the individual uniqueness of every home and knows how to take a home from "Oh" to "WOW"!
Sign Up TODAY to Get Your FREE Checklist: 5 Easy Steps for a Dramatic Room Makeover! 
We're so excited to help you stage your home!
Or your client's home if you're a Realtor looking at this page now!
Our goal is to make your dreams come true and make your home shine through Amazing Staging so it sells faster and for more money – is that okay with you?
If so, great, you're in the right place!
Staging Works!!!
Your House Will Sell Faster: According to a survey conducted by the National Association Realtors (NAR), the longer a property stays in the market, the lower the price it will attract. Homes staged before hitting the market sell, on average, 73 percent faster than their unstaged counterparts, according to the Real Estate Staging Association.
You Will Make More Money: A survey conducted by Coldwell Banker Real Estate Corp. discovered that staged homes are usually sold 6% above the asking price and spent less time in the market when compared to unstaged homes.
You Will Get a Good Return on Your Investment: Another NAR survey reveals that a 1– 3% investment on home staging yields 8 –10% return, which is a good deal.
Your Online Photos Will Stand Out:A recently conducted NAR poll found out that 90% of potential home buyers start their property search on the internet. Staging your home increase the visibility of your property to potential buyers.
Source:  Home Staging Statistics: http://www.stagedhomes.com/mediacenter/stagingstatistics.php
We can work with you in three different ways:
We do it all for you – from the free consult to what needs to get done, to bringing in extra furnishings and decor as needed, reusing some of your existing items if possible to adding that POP of WOW to your home to make buyers feel at home themselves.
We show YOU exactly what to do to make your own home WOW buyers – this is a paid service that includes a thorough walk through of your home, all spaces and discussion around everything visible in the home including furnishings, decor, personal items, clutter and more. You can record or videotape our session where we share our ideas for every little nook and cranny in your home and what you can do to make it much more desirable for buyers when they tour your home. In addition, we throw in a follow up call where we discuss photos that you've taken of your home to make sure you hit the mark on the redesign or we give you additional instruction and tips on how to tweak what you've done even further. PLUS we will share our recommended resources, products and stores on where you can shop for affordable solutions to update your design to save you time and money when you're doing this yourself.
We can stage your home or property remotely!  Due to the pandemic, we have had to pivot and change up how we do things by following the protocols that have been put in place. With the use of technology and our own Amazing-Staging toolkit, we have a specially-designed method for evaluating property and the staging needs for a quick, profitable sale.
Sign Up to schedule your Free In-Home Consult Today!
(for individuals and Realtors who want to schedule an appointment for you and your client)