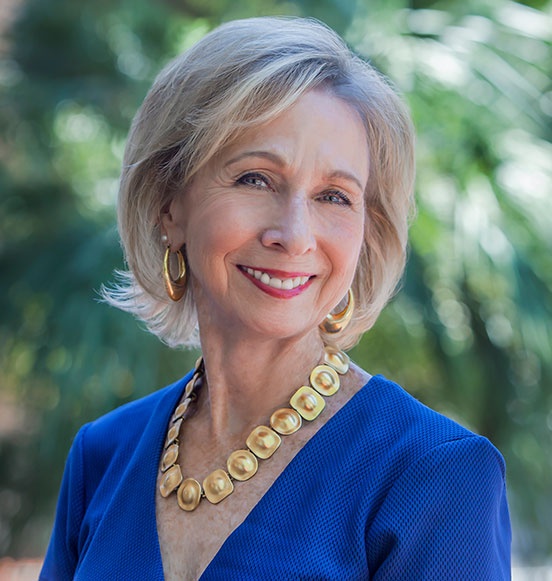 Marlena specializes in addressing the individual uniqueness of every home and knows how to take a home from "Oh" to "WOW"!
Sign Up TODAY to Get Your FREE Checklist: 5 Easy Steps for a Dramatic Room Makeover! 
Here are some Frequently Asked Questions and Answers about Home Staging. Be sure to send me any additional questions you might have as we will be updating this page on a regular basis.
What is Home Staging?
Home staging is the artistic process of getting a property ready to be sold on the real estate market.
Is Staging only for homes?
No. Staging can be done on condos, apartments, single family homes, duplexes, offices, and all other types of property.
What exactly do you do as a Home Stager?
We help plan, organize, declutter, design and procure goods, if needed, for the space we will be staging.
What is the goal of Home Staging?
To create a space that is beautiful, functional, nurturing and meets the needs of buyers. The idea is to maximize a home's architectural features so as to appeal to the most number of potential buyers so that the homes sells quickly and above asking price.
What makes Amazing-Staging by Marlena unique?
I specialize in taking the ordinary and making it extraordinary. I take it from "Oh" to "WOW." As one client said I take a "Timex and turn it into a Rolex." Lol
What else makes Amazing -Staging by Marlena unique?
I have the gift of creating an emotion connection between the potential buyers and the home that I stage. The right person for the right house knows "it" when they see it. You can hear them say, "This is the one!"
Why is Home Staging necessary?
Home Staging allows the potential buyer to imagine himself/herself living in the home. Many people have a hard time visualizing what to do with an empty space so by staging a home, it allows the buyer to "see" themselves living there.
Besides appealing to the most number of potential buyers, what else can Home Staging do?
Homes that are staged before hitting the market sell faster and usually sell for more money. On the average, homes that are staged sell 73% faster than their unstaged counterparts, according to the Real Estate Staging Association.
Do homes that are staged really sell for more money?
Yes. Coldwell Banker Real Estate Corporation discovered that staged homes usually sold 6% above the asking price.
What is the difference between Home Staging and Redesign?
Home Staging often involves bringing in new furniture and accessories to do the staging. Redesign involves using most of the client's existing furniture and only using a few new things that will add a splash of color or "pop." A good example of this is adding new decorative pillows to an existing sofa.
What kind of return on my investment can I expect to make?
The National Association of Realtors survey showed that a 1-3% investment on home staging yields 8-10% return, which is a good deal!!!
Will online photos of my staged home help?
Today, 90% of potential home buyers start their property search on the internet. Staging your home will definitely increase the visibility of your property to potential buyers! A picture says a thousand words!!!