Marlena specializes in addressing the individual uniqueness of every home and knows how to take a home from "Oh" to "WOW"!
916-800-3295         MARLENA@AMAZING-STAGING.COM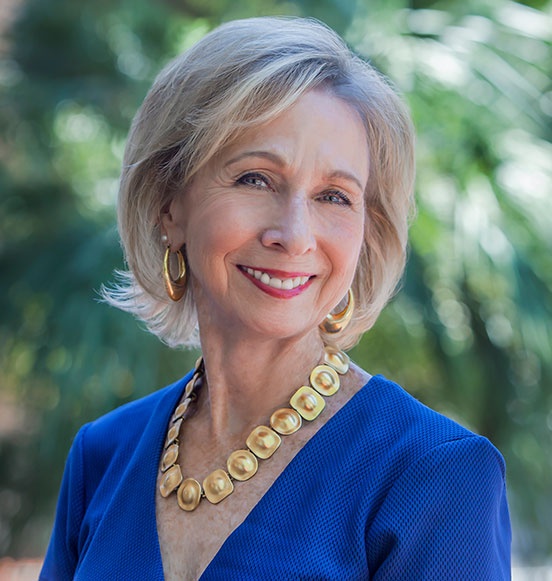 Sign Up TODAY to Get Your FREE Checklist: 5 Easy Steps for a Dramatic Room Makeover! 
Dr. Marlena has been a REALTOR® since 2018 and is "The Agent That Will Stage It."
She started her Real Estate career AFTER she retired as a Consultant at the California Department of Education and is passionate about helping others have a life they love!
She has also earned a Seniors Real Estate Specialist (SRES) designation for working with seniors and loves working with first time home buyers!
"There was a time in my life when I thought I'd never own a home. As a young adult, I lived in various place—once in a living space that was created under a staircase! As a single parent, I lived "on the other side of the railroad tracks."
Once remarried, it was friends and family that helped us with a down payment for our first home. I have always been interested in real estate and throughout the years have since owned 4 homes."
"I decided to be a REALTOR® as I have a passion for helping people's dreams come true because I had this dream come true for me!"