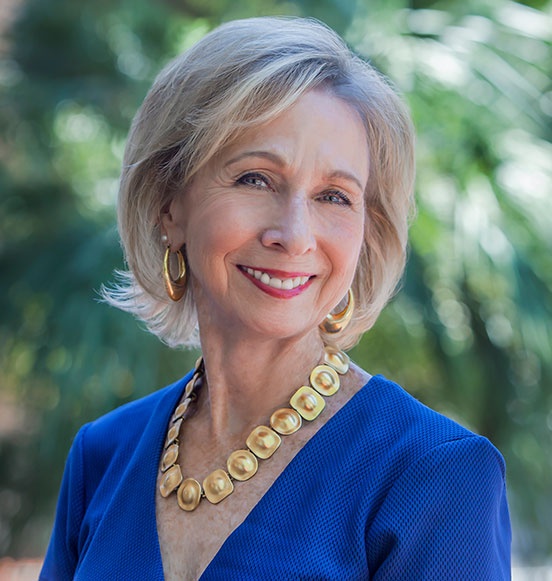 Marlena specializes in addressing the individual uniqueness of every home and knows how to take a home from "Oh" to "WOW"!
Sign Up TODAY to Get Your FREE Checklist: 5 Easy Steps for a Dramatic Room Makeover! 
I Would Love to Be YOUR REALTOR
®
Dr. Marlena has been a REALTOR® since 2018, she's the best realtor online you can find and is "The Agent That Will Stage It."
If you need to find a realtor she's the one for you and here's why!
She started her Real Estate career AFTER she retired as a Consultant at the California Department of Education and is passionate about helping others have a life they love!
She has also earned a Seniors Real Estate Specialist (SRES) designation for working with seniors and loves working with first time home buyers!
Want to know more about tax deductions for seniors? The steps to prepare for retirement? Or housing options for seniors? Find out why Baby Boomers refer to Marlena as the best listing agent in Mather!
"There was a time in my life when I thought I'd never own a home. As a young adult, I lived in various place—once in a living space that was created under a staircase! As a single parent, I lived "on the other side of the railroad tracks."
Once remarried, it was friends and family that helped us with a down payment for our first home. I have always been interested in real estate and throughout the years have since owned 4 homes."
"I decided to be a REALTOR® as I have a passion for helping people's dreams come true because I had this dream come true for me!" 
Committed to Serving You and Your Dreams
When I first started real estate, I was "interested" in it as a new, yet familiar, career. My parents were real estate agents selling homes on the weekends while working full time jobs during the week.  I didn't realize then what I realize now, but my parents were very good at what they did.  They loved helping others and, in the meantime, they were also helping our family. 
 I am committed to helping others!  It is so exciting to me to see how happy people are when they find their perfect home and their offer has been accepted!  One couple had written a sweet note talking about how they could visualize raising their family in that home and how they had walked through the streets thinking about their future lives there in that neighborhood.  It was a sweet moment for me to think I was part of that life changing event.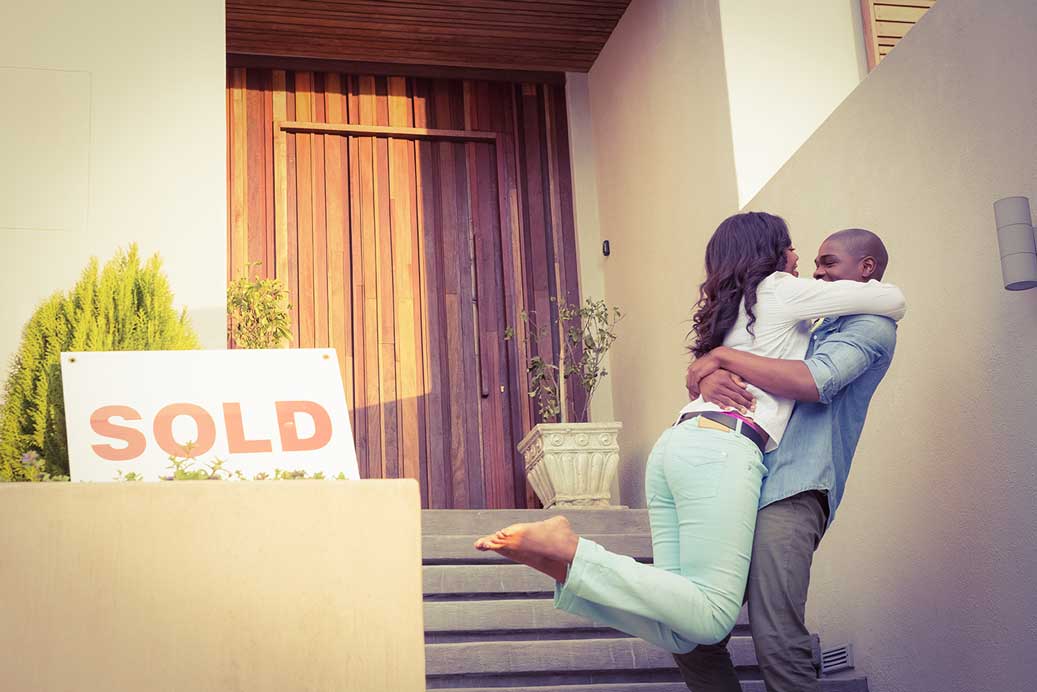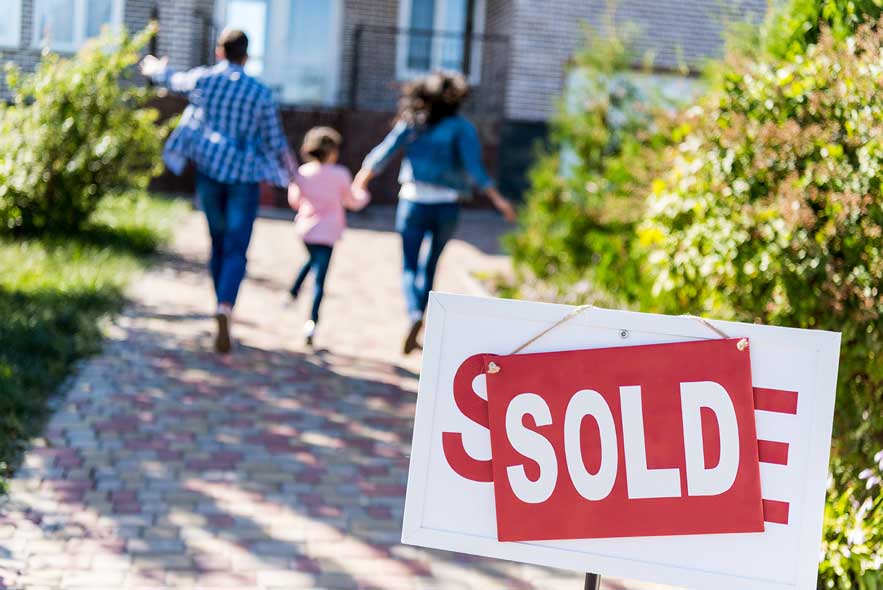 Determined to Go the Extra Mile to Make Things Happen
There was a time in my life when I thought I would never own a home. I was a single parent with two young kids and things were pretty tough all the way around. I remember when my daughter was seven years old and she was so excited about her school's canned food drive.  The class that brought in the most canned foods would win a pizza party.  I was so broke I didn't think I could spare even one can of food for the food drive. But I gave her a can of bamboo shoots to take to school. Years later, this experience taught me that I can make a difference and this story later became the topic of my TED-like TALK.  Today, my husband and I are blessed to be living in a beautiful home having owned four homes throughout our marriage. 
Dedicated to Empowering Others through Education
Education is really important to me. It's probably why I went on to get my Doctorate degree. With all the years of "higher education," I still did not have one course that contributed to my financial literacy. It wasn't until after I spent a lifetime career as an educator that I realized I was financially illiterate.  My goal is to empower others through the real estate experience of buying/selling process so that they feel they can make informed decisions.
I help with real estate investing for beginners by showing them how to get their first real estate sale.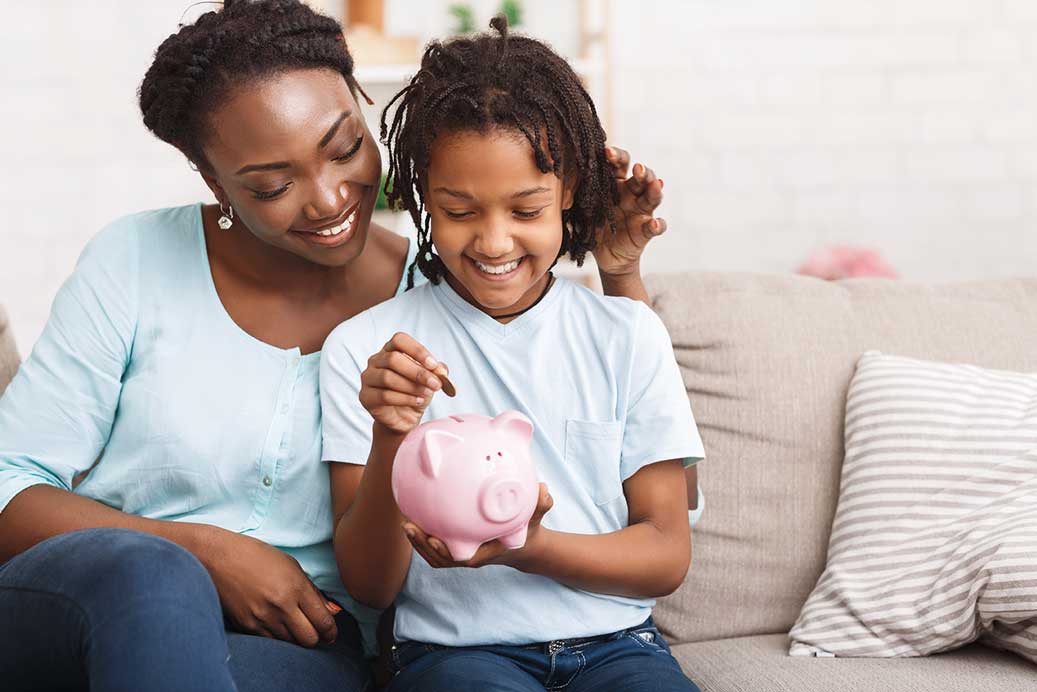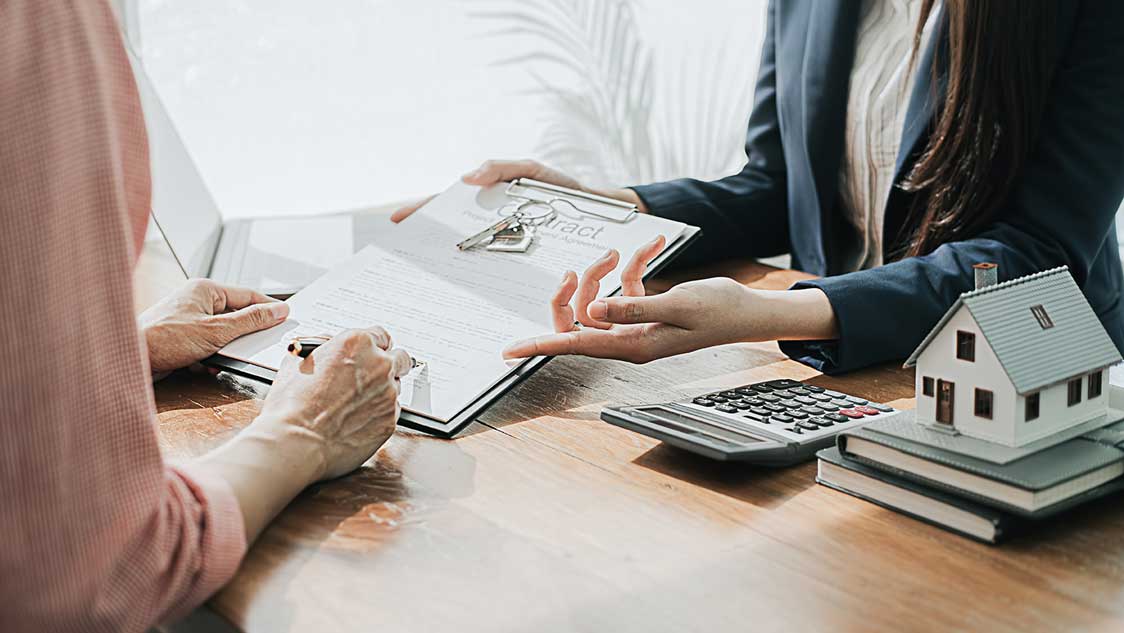 Knowledgeable About Real Estate Transactions
Several years ago, I joined a local real estate investors group to get access to the education and information and the "how to" that I needed. After years of learning about investments such as "fix and flips" (and actually doing it!) and HELOCs and various wealth building strategies, I decided it was time to become a REALTOR®, apply the knowledge and skills I had acquired as a real estate investor, and turn around and help others.
I bring many facets of the real estate experience and education to my clients. Besides being a REALTOR®, I am also a Certified Home Stager and an award-winning author. My books include "The Secret Sauce of Staging" and the International Best Seller, "The Secret Sauce of Downsizing."
I have gone above and beyond to complete professional and personal growth classes as a REALTOR ®.  I am a life-long learner and I am always seeking to find answers to things I don't know. I am resourceful and know where to go to get answers, if I need to.  I have years of experience and education in the real estate market. I know what sells, how to position your home in the market, and how to get top dollar.
Determined to Deliver Value, Build and Maintain Trust, Provide Creative Solutions, Always Do My Best, and Strive for Greatness
I value hard work and doing the right thing.  Throughout the years, I have received numerous local, state, and national awards and recognition. My work has been focused on improving the quality life for children and families. As a result, I have been recognized in the United States Congressional Record, named a Community Hero and selected to run as an Olympic Torchbearer, and received the United States Presidential Award for Service.  I am passionate about helping others reach their full potential and have their dreams come true—like owning their own home!  What a thrill to be part of someone's legacy!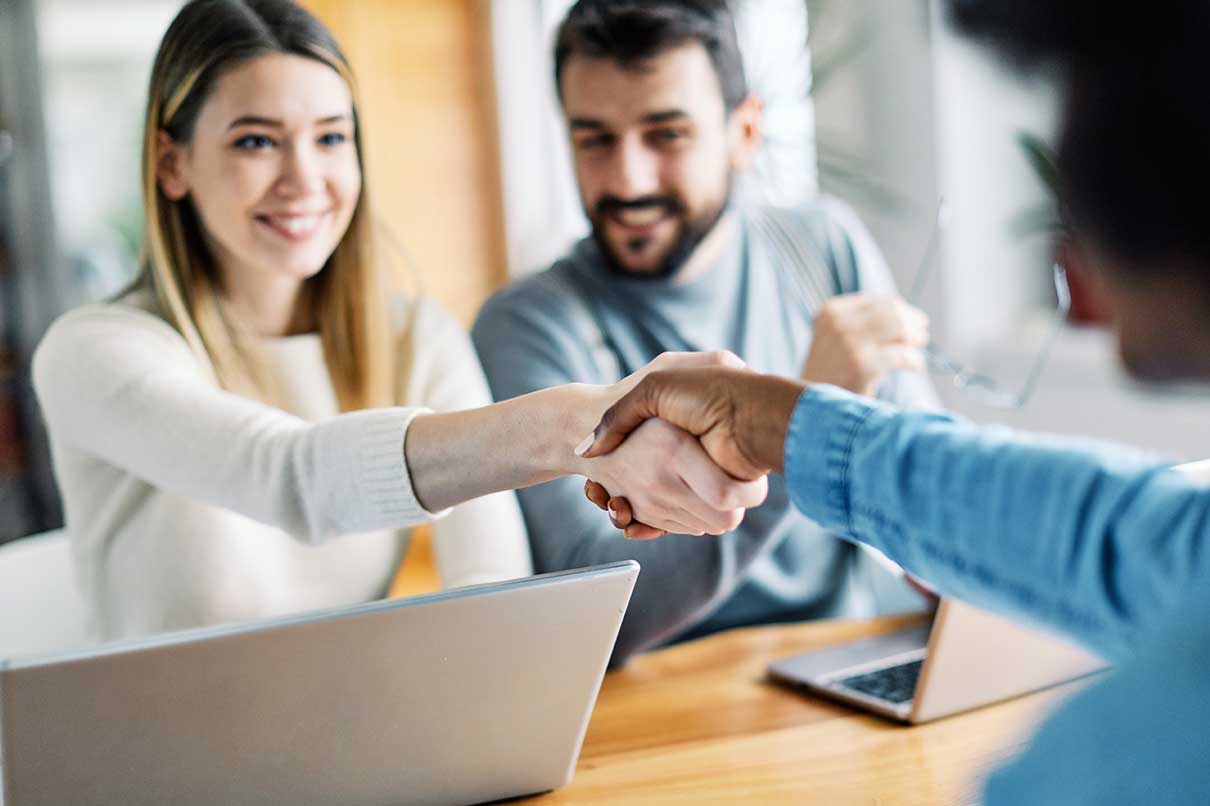 Let's have a conversation to see if we are a good fit.
Call or text 916-800-3295 or click here and schedule your call.