Marlena specializes in addressing the individual uniqueness of every home and knows how to take a home from "Oh" to "WOW"!
916-800-3295         MARLENA@AMAZING-STAGING.COM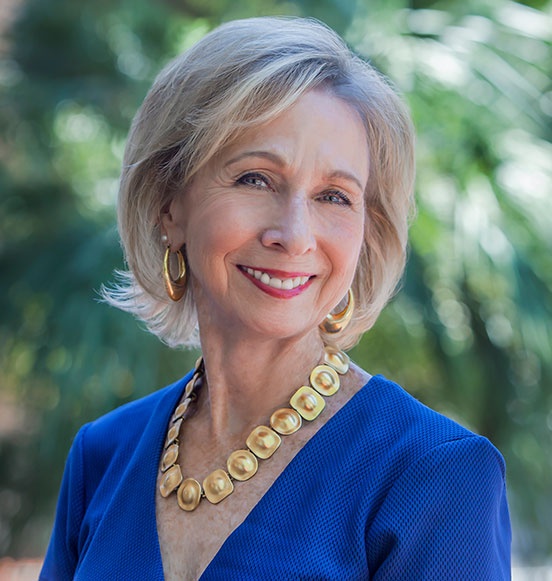 Are you thinking about making some home improvements or selling your home?  On a tight budget? Short on time?   Here are 3 hacks that will prove worthy of your time and money. These 3 hacks go beyond the usual advise of buying new pillows for the sofa. These hacks will have you...
read more