Marlena specializes in addressing the individual uniqueness of every home and knows how to take a home from "Oh" to "WOW"!
916-800-3295         MARLENA@AMAZING-STAGING.COM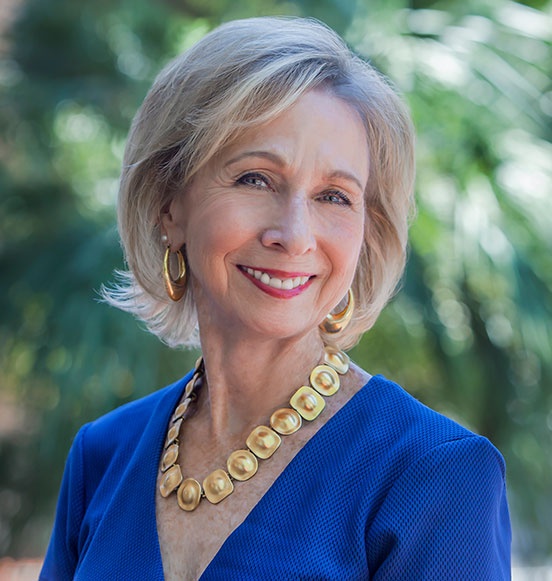 Always Learning in All Ways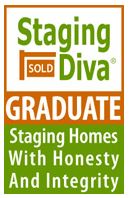 So, what does a Civil Engineer do after working in the field for 25 years? He becomes a Real Estate Investor and calls himself a Landlord Scientist! That's the life of Al Williamson, a Real Estate Agent/Investor.
One of the smartest things Al did was to hire me as his Home Stager!!! Lol Little did he know he was getting a twofer—me and my husband, Bill Wheelock, who is the world's best Home Stager Assistant/Partner.
We all made a great team—we all knew something that the others did not know and we combined our skills and knowledge together and did the deal!
In working with Al as a Home Stager, I am reminded of many things and learned a lot along the way such as:
• Always know your audience/target market—in this case, Al rents apartments to what he calls "Short-Longs." These are professionals who will only be leasing for 3-6 months. These people are traveling doctors, visiting nurses, and people working for corporations on special assignments.
How do you stage an apartment for "Short-Longs"? What were some of the recommendations?
• First of all, a walk-through consultation resulted in an evaluation of the property with a "Punch List" of things to do and recommendations for items needed, plus furniture placement.
• The "Punch List" included: Refinish the kitchen cabinets and update the hardware on them
• Install a wire rack on the wall above the kitchen sink so as to provide additional space for placement of kitchen items such as potholders and kitchen utensils
• Install over-the-toilet shelves for additional storage of towels and other bathroom items
How do you make an apartment, home?
• Al had some great ideas—a place to hang your keys right when you come through the front door.
• A super comfortable chair and love seat with ottomans for your feet (imagine being on your feet for over 8 hours at a time!)
• Beautiful pillows with soothing colors on the beds
• Add beautiful décor that says, "Ah, I'm home" via Amazing-Staging by Marlena ?
Staging is so much fun! Whether you are staging a home for sale or an apartment for "short-longs," there's nothing like the satisfaction of putting things together for Amazing-Staging Results!!! What staging or redesign challenges can I help you with?
Fill out the form on my website and I'll help you solve your challenges.