Marlena specializes in addressing the individual uniqueness of every home and knows how to take a home from "Oh" to "WOW"!
916-800-3295         MARLENA@AMAZING-STAGING.COM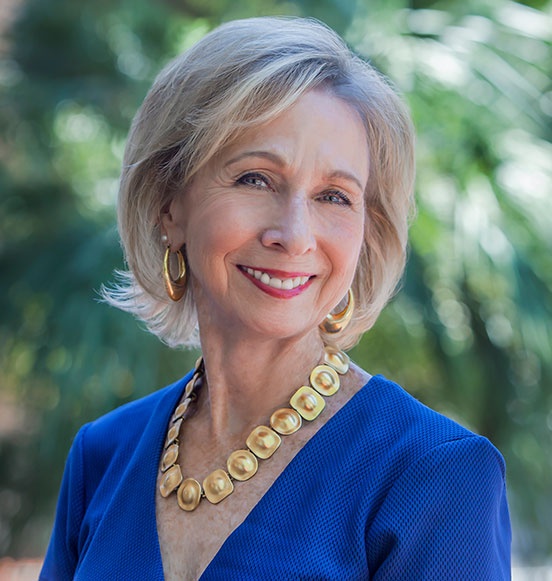 Sign Up TODAY to Get Your FREE Checklist: 5 Easy Steps for a Dramatic Room Makeover! 
Here are some of our happy clients!
I'm a Real Estate Investor and have been active in the Sacramento region for the last 6 years. I have done approximately 30 real estate investment transactions and I have to admit I have not used staging services that often.
Amazing Staging by Marlena turned out to be an awesome experience for one of my newest investments.  Marlena and her crew came in and turned an empty house into a home.  Not only did the property sell in one day, it sold for $15,000.00 above my asking price!
ASK ME IF I AM SOLD ON STAGING?
Thank You Marlena and Crew!
"I know that staging makes a difference but Marlena took some of my furniture and totally altered and rejuvenated the look and feel of my home!  I wish I had used her services long before I sold my house!"
Thank you for bringing more beauty into the world!"
I wanted a flagship for my corporate housing business. It needed to be a show stopper – but I am good with numbers not design. So, I retained Marlena.
We emailed photos back and forth, discussed how guest would use the space, and created something that exceeded my expectation. There's no way I could have picked the art work, fabrics, and patterns that blends so nicely. There's no way I could have been so clever.
I'm looking forward to working with Marlena on other projects. She truly can turn a Timex into a Rolex."
"There I was – on the last day of closing a deal on a $615,00 fix and flip. All of a sudden, everything changed. The buyer's contract had just fallen through and the Home Stager's contract had just expired. Essentially, I was with an unsold home with no furniture, no staging and no hope. When Marlena heard my story, she said, "Don't worry Frank. I'll stage it for you." After our walk through, she provided detailed suggestions for the interior and exterior of the property. Little did I know she would take that place and in a matter of a few days, turn it around to have a beautifully – appointed home that sold in record time and at top dollar!
Marlena provided me with:
A detailed proposal of costs, services and a timeline – all which met my requirements for getting this place on the market again as soon as possible within a very limited budget. She also provided a variety of other options such as Pre-Open House Enhancements.
An amazingly-staged home full of beautiful furniture and accessories
Most of all, trust and peace of mind is what I got from working with Marlena. I could count on her. I really appreciated her level of accountability based on our personal interactions. She was always on time to do the job and she kept her word. She showed she could meet a tight timeline, keep her agreements, stick to the budget, and go over and above with what she delivered. I knew I was in good hands working with Amazing-Staging by Marlena."
Staged this awesome home in Stockton, CA.  Mark and Jose Andres, father and son, are the Real Estate Investors who purchased this property
30 minute Interview  "Interview with Home Staging Consultant Marlena E. Uhrik
"Put Marlena in your Toolkit" -Steven Bloom re. remote staging