Marlena specializes in addressing the individual uniqueness of every home and knows how to take a home from "Oh" to "WOW"!
916-800-3295         MARLENA@AMAZING-STAGING.COM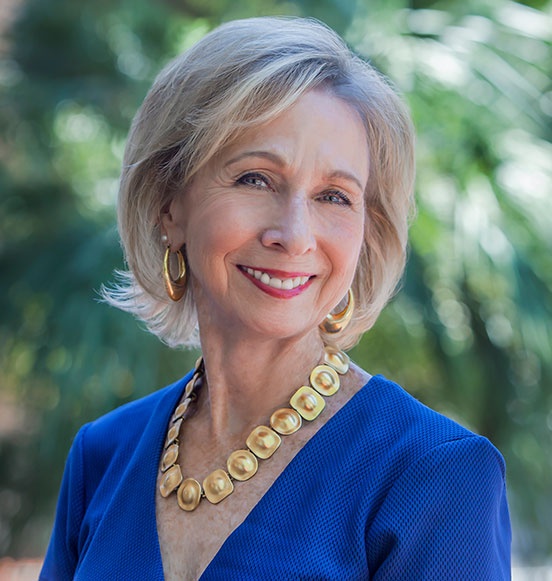 Sign Up TODAY to Get Your FREE Checklist: 5 Easy Steps for a Dramatic Room Makeover! 
The idea for "Speaking Words of Wisdom" came to me as I thought back about all the amazing people I know—especially in my age group—who are 55+.
As I reflected on who these people are in my life, I gained a deeper appreciation for the amazing contribution they have made to me and others. I also realized that sharing our life experiences could make a difference in how we all saw the world and each other.
Imagine what it would be like if we all experienced the best of one another without judgment, fear, fighting, and hating. Is this even possible? Can we do this with our own families?  Our own communities? Our world?  Is there a way where we could gain a whole new appreciation and deeper understanding for one another? 
Could there be a vehicle for connectedness and understanding?  Could we learn and love to grow in our own "beingness?"  "Speaking Words of Wisdom" is an attempt to bring us closer together to share the things we have learned about life.  It is an opportunity to listen and hear even more deeply from one another.  In the process, it could be that we become bigger and better human beings and make an even greater connection and contribution to our world and one another.
"I asked an elderly man once what it was like to be old and to know the majority of his life was behind him. He told me that he has been the same age his entire life. He said the voice inside of his head had never aged. He has always just been the same boy. His mother's son. He had always wondered when he would grow up and be an old man. He said he watched his body age and his faculties dull but the person he is inside never got tired. Never aged. Never changed.
Our spirits are eternal. Our souls are forever. The next time you encounter an elderly person, look at them and know they are still a child, just as you are still a child and children will always need love, attention, and purpose." ~ Author Unknown