Marlena specializes in addressing the individual uniqueness of every home and knows how to take a home from "Oh" to "WOW"!
916-800-3295         MARLENA@AMAZING-STAGING.COM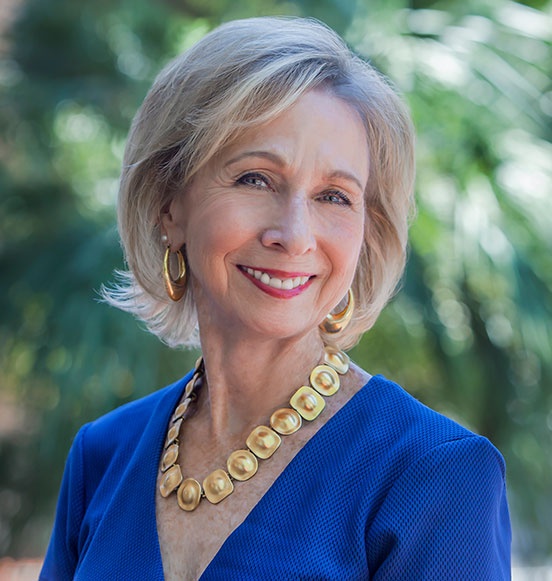 Sign Up Today to get your FREE Consult
Choose one of the great options below to book a FREE call today!
New Remote On-line Staging and Design Services to Help You as We Shelter in Place
Free Remote/Vignette Staging Discovery Call
Ask about Vingette/Remote Staging and how it can help you stage that property without breaking the bank!
Want to know more about Vingette/Remote Staging? Click Here
Free Staging Discovery Call
Let's chat about your home and how you can get it prepared now to sell for the best price! In this 30-minute discovery call we will do a quick remote walk through of your home, provide some preliminary staging advice and make a plan as to next steps for you to get top dollar for your home.
Free Design Discovery Call
Let's chat about the way you live in your home and the space design, style, colors and quick tips needed to give it a fresh look. You won't believe how much different your home can look just rearranging what you already have and love!
Free Real Estate Agent Information Pack Call
Unique times call for unique ways of selling homes. Together we can discuss how to get your listings remotely staged beautifully, so that buyers fall in love online.