Marlena specializes in addressing the individual uniqueness of every home and knows how to take a home from "Oh" to "WOW"!
916-800-3295         MARLENA@AMAZING-STAGING.COM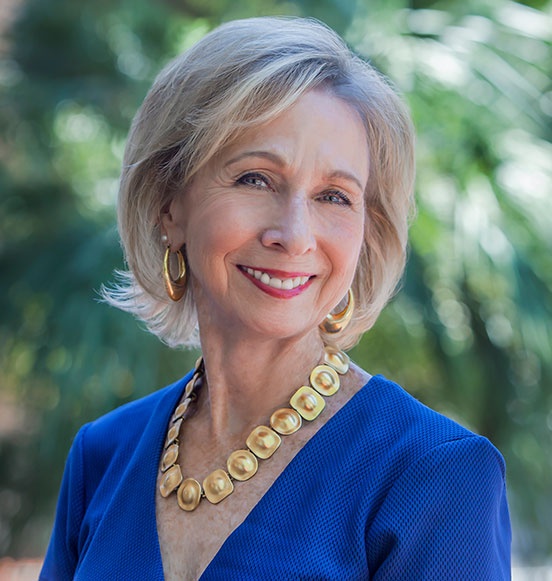 Welcome to Amazing Staging
We're so excited to help you stage your home!
Or your client's home if you're a Realtor looking at this page now!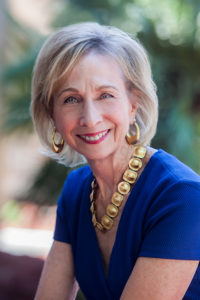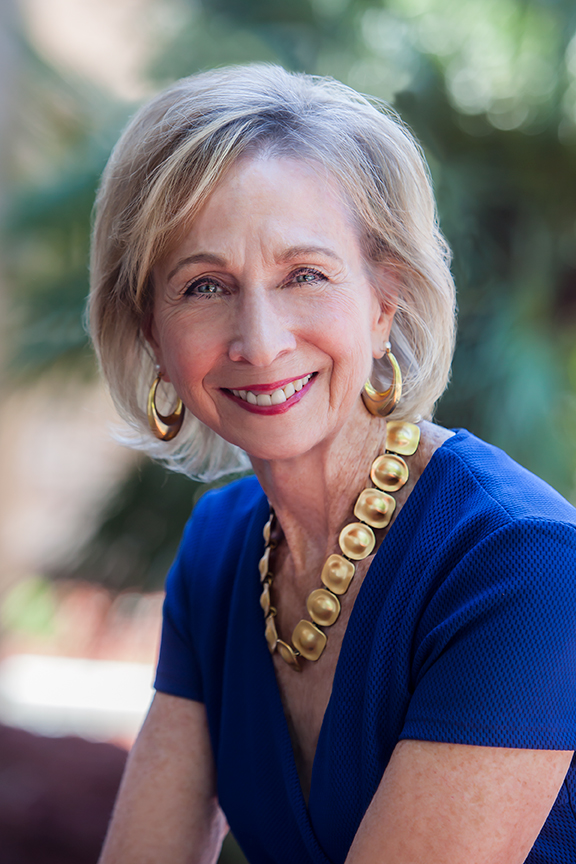 Our goal is to make your home shine through Amazing Staging so it sells faster and for more money – is that okay with you?
If so, great, you're in the right place!
Staging Works!!!
Your House Will Sell Faster: According to a survey conducted by the National Association Realtors (NAR), the longer a property stays in the market, the lower the price it will attract. Homes staged before hitting the market sell, on average, 73 percent faster than their unstaged counterparts, according to the Real Estate Staging Association.
You Will Make More Money: A survey conducted by Coldwell Banker Real Estate Corp. discovered that staged homes are usually sold 6% above the asking price and spent less time in the market when compared to unstaged homes.
You Will Get a Good Return on Your Investment: Another NAR survey reveals that a 1– 3% investment on home staging yields 8 –10% return, which is a good deal.
Your Online Photos Will Stand Out:A recently conducted NAR poll found out that 90% of potential home buyers start their property search on the internet. Staging your home increase the visibility of your property to potential buyers.
Source:  Home Staging Statistics: http://www.stagedhomes.com/mediacenter/stagingstatistics.php
– Marlena