Marlena specializes in addressing the individual uniqueness of every home and knows how to take a home from "Oh" to "WOW"!
916-800-3295         MARLENA@AMAZING-STAGING.COM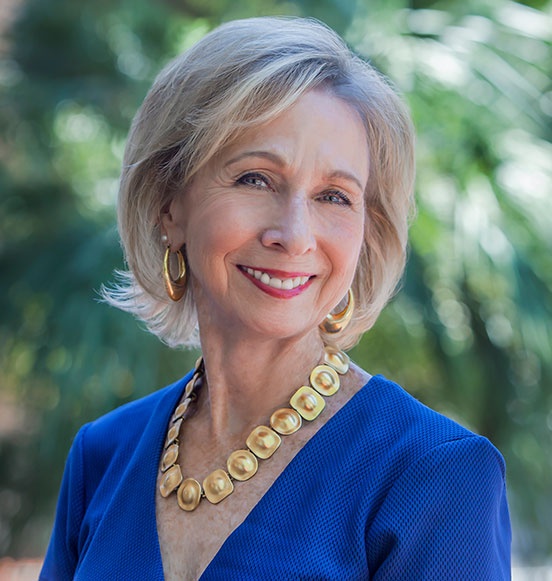 Sign Up TODAY to Get Your FREE Checklist: 5 Easy Steps for a Dramatic Room Makeover! 
Three Hacks That Will Bring Hecka Bucks
Are you thinking about making some home improvements or selling your home?  On a tight budget? Short on time?   Here are 3 hacks that will prove worthy of your time and money. These 3 hacks go beyond the usual advise of buying new pillows for the sofa. These hacks will have you smiling.
As a Home Stager, I am often asked in radio and TV interviews or while working directly with clients about how to get the best bang for your buck—whether you are sprucing up or selling.
Here are my three favorite hacks—mainly because they make a big difference and cost a small amount of time and money:
ONE: Get out the caulk and caulk everything—nothing looks better than that fresh white line of caulking -goo going around the tub, toilet, bathroom sink, and kitchen sink. It makes a tremendous amount of difference and gives the clean, fresh appearance that shouts "new."
TWO: Find some cool, new hardware for those kitchen cabinets. As you know, the kitchen is one of the favorite places where people love to hang out, so keep it fresh. If you should also decide to paint those kitchen cabinets, chances are good it will totally enhance the look along with the spiffy, new hardware.  Updating the hardware on the cabinets in the bathroom will also go a long way.
THREE: If it is true that you do not have a second chance to make a first impression, then by all means freshen up that front door. Here again, replace or refresh the hardware on the thing that people see first—the front door.  When we wanted to freshen up our tired-looking hardware on our front door, we tried polishing up our door handle.  No amount of scrubbing seemed to work so we forged ahead and bought some new hardware.  It looked fantastic!  Then we noticed that the kick plate at the bottom of the door really looked old and dingy.  Again, no amount of scrubbing seemed to help.  So, guess what?  We replaced that, too!  A totally new model-home-look was created!
So, there you have it.  Easy.  Affordable. Three hacks that will give your place that "WOW" look. Good luck and enjoy the "new" look you have created!