Marlena specializes in addressing the individual uniqueness of every home and knows how to take a home from "Oh" to "WOW"!
916-800-3295         MARLENA@AMAZING-STAGING.COM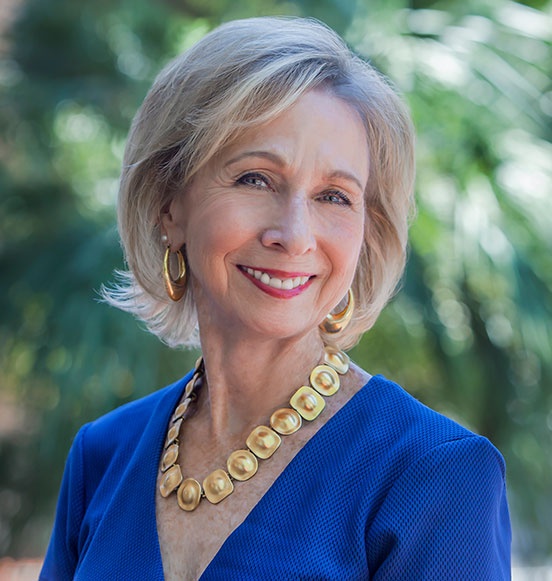 Declutter Your Desk, Declutter Your Life!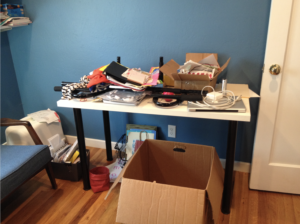 Do you have a desk that looks like this? Are you thinking about moving or selling your home? Are you in overwhelm just thinking about where to start? Or, are you so overwhelmed that you just don't start at all? It's easy to understand when you find out you are not alone. There are 300,000 items in the average American home (LA Times) and many people are surrounded in overwhelm.
I should know. I was once a Clutter Queen.  I had things "organized" in brown paper bags which were carefully placed on the floor in the hallway of my home.  If I wanted to find the Gas and Electric bill, I would search for it in one of those bags.  I knew it had to be somewhere, right?
Those were the days!  Not sure how I got through it all, but at one point I realized I was frustrated, wasting a lot of time, and really stressed out, "trying" to cope, "trying" to be responsible, "trying" to find something!
It wasn't until I decided I had had enough and needed to change, that change actually began to occur.  I decided to just focus on one thing—for me, it was putting my car keys in one place—every time, every day. This worked!!!  It took many, many days and weeks of practice—of being consistent—and not thinking my old thought which was, "Oh, I'll remember where I put them this time!" Right?!
What I learned in this process was that I could reduce my stress level, boost my efficiency and energy level just by not wasting so much time trying to find my keys. I felt empowered!!! I saw how this feeling of empowerment started to translate into other areas of my life.
Transformation can occur!!! It's possible to go from former Clutter Queen to Professional Home Stager! I have done it!!! Here are the 5 D's  that helped me go from brown paper bags on the hallway floor, to an easier way of being, learning how to become more efficient and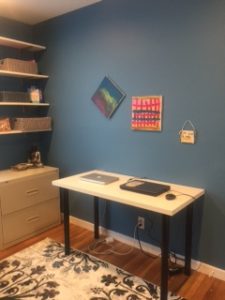 effective, feeling "freed up "and living a life I love:
Decide you are ready to change how you have been doing things
Dig in and focus on one area—make it a small area for starters—a kitchen drawer, a closet, a brown paper bag, Lol Start small. Build on your success!!!
Dash—Set a timer—give yourself 5 minutes and you will be amazed at what you can organize and accomplish!
Declutter—get rid of duplicates, broken or obsolete items
Donate, recycle, refresh
P.S.  Imagine the space that was once cluttered (before picture) can now look like this (after picture.) True story.
Call today at 916-800-3295 for your free consultation on how to get started! You too can win the Declutter Game!