Marlena specializes in addressing the individual uniqueness of every home and knows how to take a home from "Oh" to "WOW"!
916-800-3295         MARLENA@AMAZING-STAGING.COM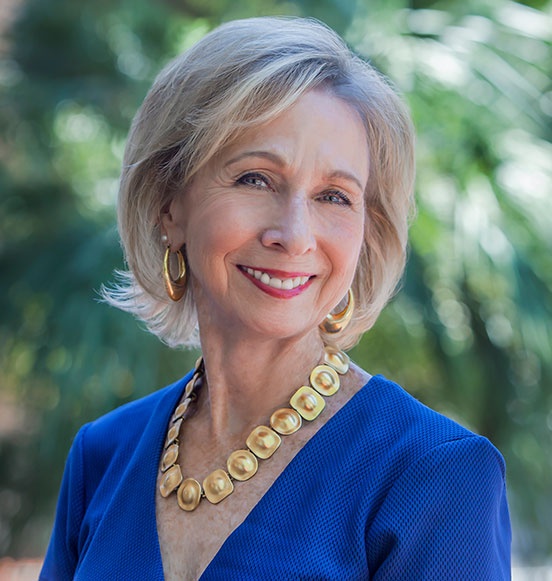 Sign Up TODAY to Get Your FREE Checklist: 5 Easy Steps for a Dramatic Room Makeover! 
I had the BEST birthday!!!
I had the BEST birthday!!!
So What Did You Do On Your Birthday???
On Friday, March 1—My Birthday—I wore a poodle skirt and read to a group of kids at a Montessori Project School in Sacramento, CA.
What???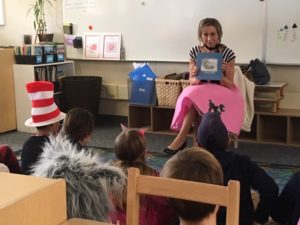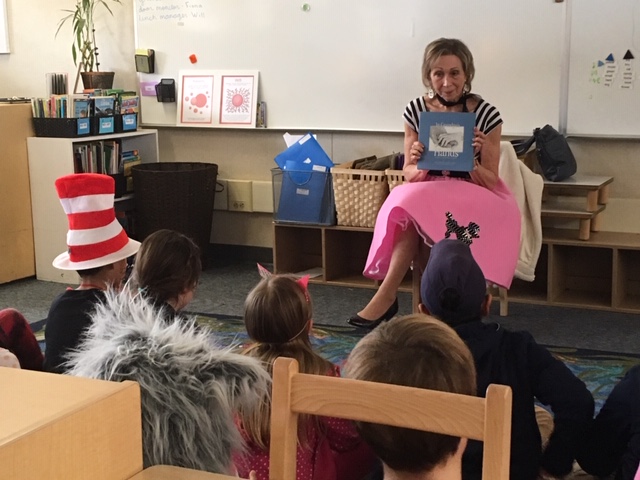 On March 1, 2019 many schools celebrated Dr. Seuss' birthday.  It has been tradition to invite members of the community in to read to kids on Dr. Seuss' birthday and I got a chance to do one of my favorite things—hang out and read with kids.
As an educator and advocate for children, it has always been my passion for making a difference in the lives of children and families.  Now, as a Realtor, I continue that quest.
I have always carried the torch for kids…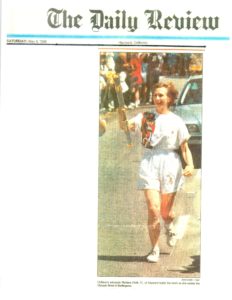 It was 1996.  I will always remember that sunny day in May in Burlingame, CA when the streets were lined with spectators and celebrities. But more meaningful to me, the streets were lined with school kids cheering and waving as I ran the half mile with the Olympic torch and flame. This experience became even more significant to me because it was the same flame that Mohammed Ali carried to light the Olympic cauldron in Atlanta, Georgia.
Chosen by then Congressman Pete Stark to be an Olympic Torchbearer, I will always remember the thrill of carrying the Olympic Torch! Today, while my Olympic Torch is proudly displayed in a curio cabinet in my home, I have not put down the torch for kids and families. Today, as a Realtor my goal is to help families live that American Dream of owning a home.  My passion is to create beautiful home environments that will foster healthy, happy, and prosperous families, that will in turn, create healthy, happy, and prosperous communities so that we thrive as individuals, families, and as a nation.
– Marlena