Marlena specializes in addressing the individual uniqueness of every home and knows how to take a home from "Oh" to "WOW"!
916-800-3295         MARLENA@AMAZING-STAGING.COM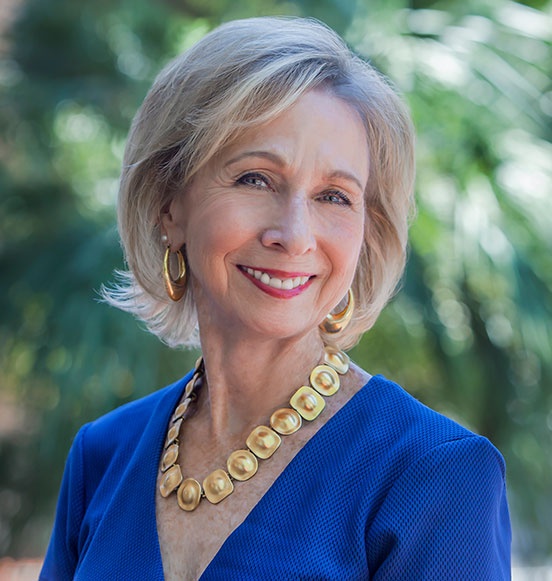 Sign Up Today to Get Your FREE CONSULT
We can work with you in one of two ways: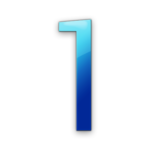 We do it all for you – from the free consult to what needs to get done, to bringing in extra furnishings and decor as needed, reusing some of of your existing items if possible to adding that POP of WOW to your home to make buyers feel at home themselves.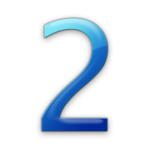 We show YOU exactly what to do to make your own home WOW buyers – this is a paid service that includes a thorough walk through of your home, all spaces and discussion around everything visible in the home including furnishings, decor, personal items, clutter and more. You can record or videotape our session where we share our ideas for every little nook and cranny in your home.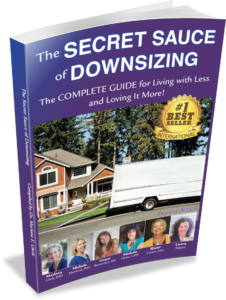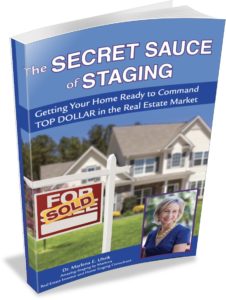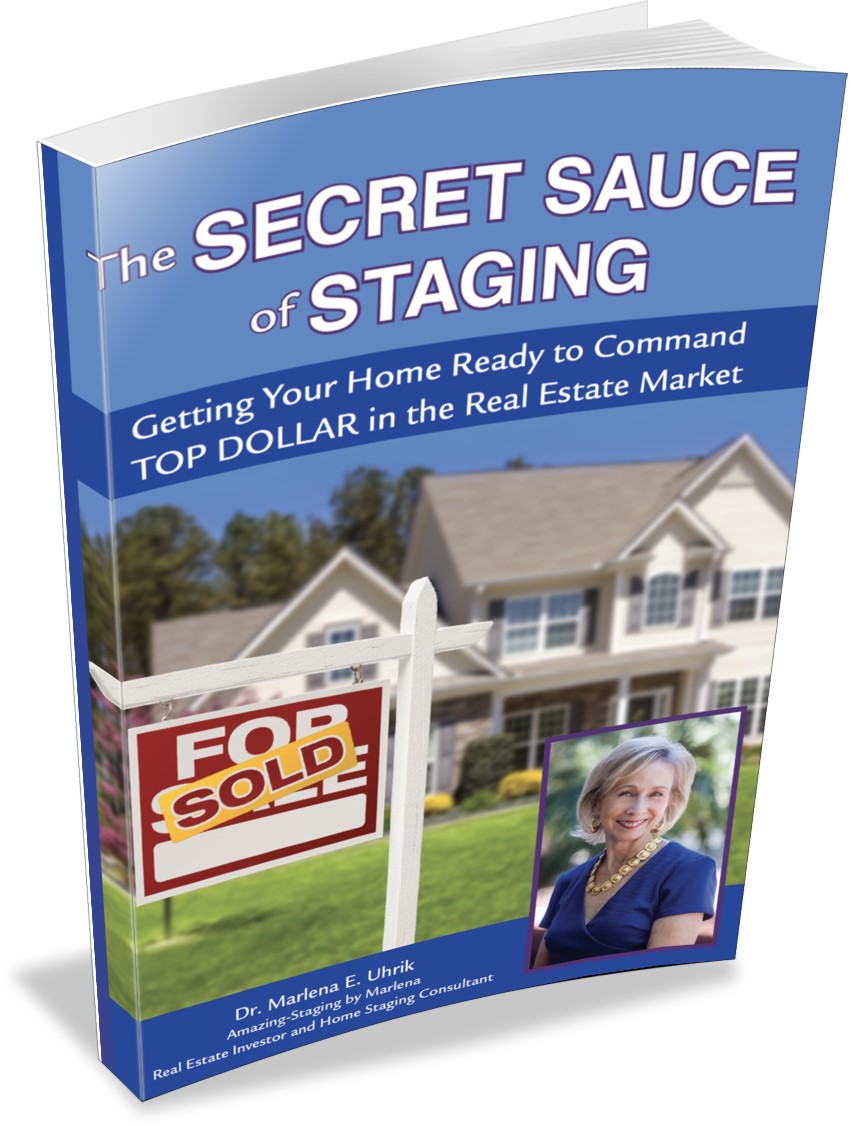 Why Turn to a Seniors Real Estate Specialist?
You're thinking about selling your home. Maybe you're retiring and don't know what to do after retirement, downsizing or a major life event has made you consider a move. With A Seniors Real Estate Specialist® (SRES®) you'll get retirement right. It has unique training and experience in helping home buyers and sellers in your situation.
The Top Three Mistakes People Make When Downsizing
Downsizing and living with less stuff can be a scary thought, particularly for those of us that grew up with "more is better."  Let's face it—we love our stuff. With over 300,000 items in the average American family (LA Times), many people are surrounded by overwhelm.  Is it any wonder we feel overwhelmed just thinking about downsizing?
You will learn how to save yourself time, money, and stress with easy tips for making this downsizing process a smooth transition.
So, if you need help downsizing your home, fill out the form below to grab your FREE copy of "The Top 3 Mistakes People Make When Downsizing"
Overwhelmed just thinking about downsizing?