Marlena specializes in addressing the individual uniqueness of every home and knows how to take a home from "Oh" to "WOW"!
916-800-3295         MARLENA@AMAZING-STAGING.COM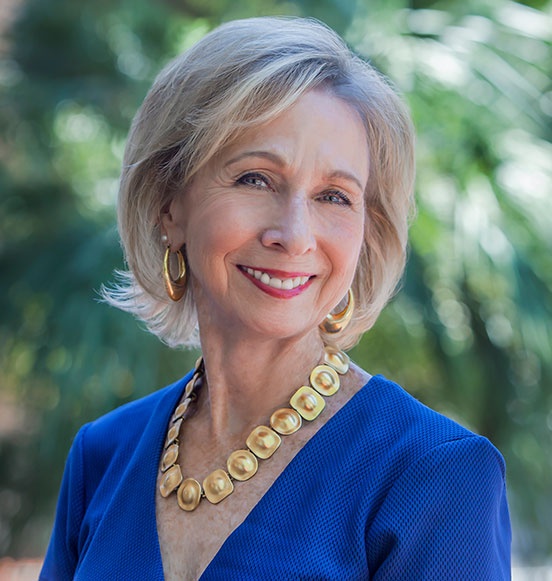 The Secret Sauce of Staging – Book Resources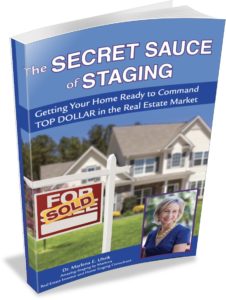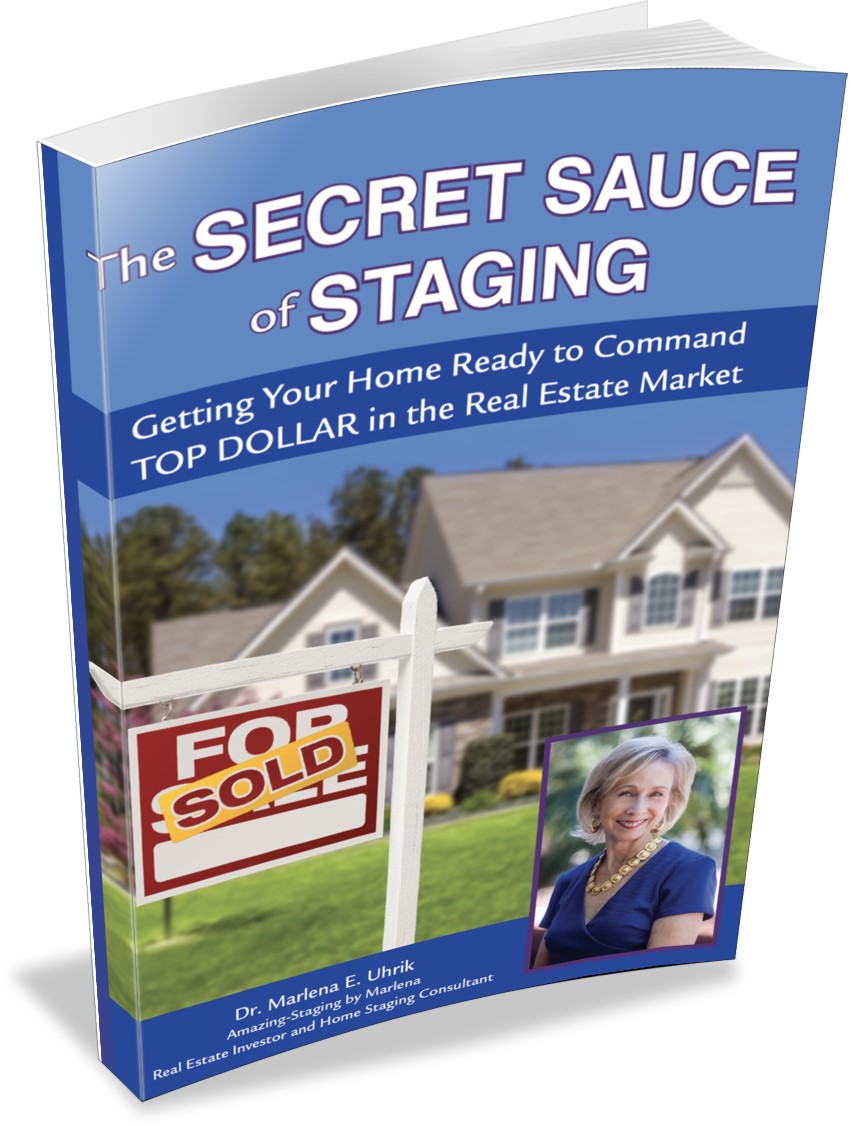 First of all, let me commend you for grabbing this book!
I see so many homeowners MESS UP BIG TIME when they try to stage or declutter their home when they get it ready to sell.
I want you to go through this process as stress-free and inexpensively as possible. Therefore, I created this fun little checklist to help you stage any room, or rooms, in your home for the purposes of selling it quicker and for more money. It can also be for the purpose of simply enjoying your space a little more than you do now.
Here's what you get access to and what they will help you with:
Amazing Staging Calendar

– This will help you plan and organize your project.

Walk Through To Do List

– this will help you keep track of what needs to be done.

Room-by-Room Checklist

– this will help you identify specific tasks for each room

Show-Time! Checklist

– this will help you get Open House Ready in 5 Min!

Mindfulness Meditation – this audio will help you stay calm through the whole process.  Click the purple box to the right to start playing the mindfulness audio now.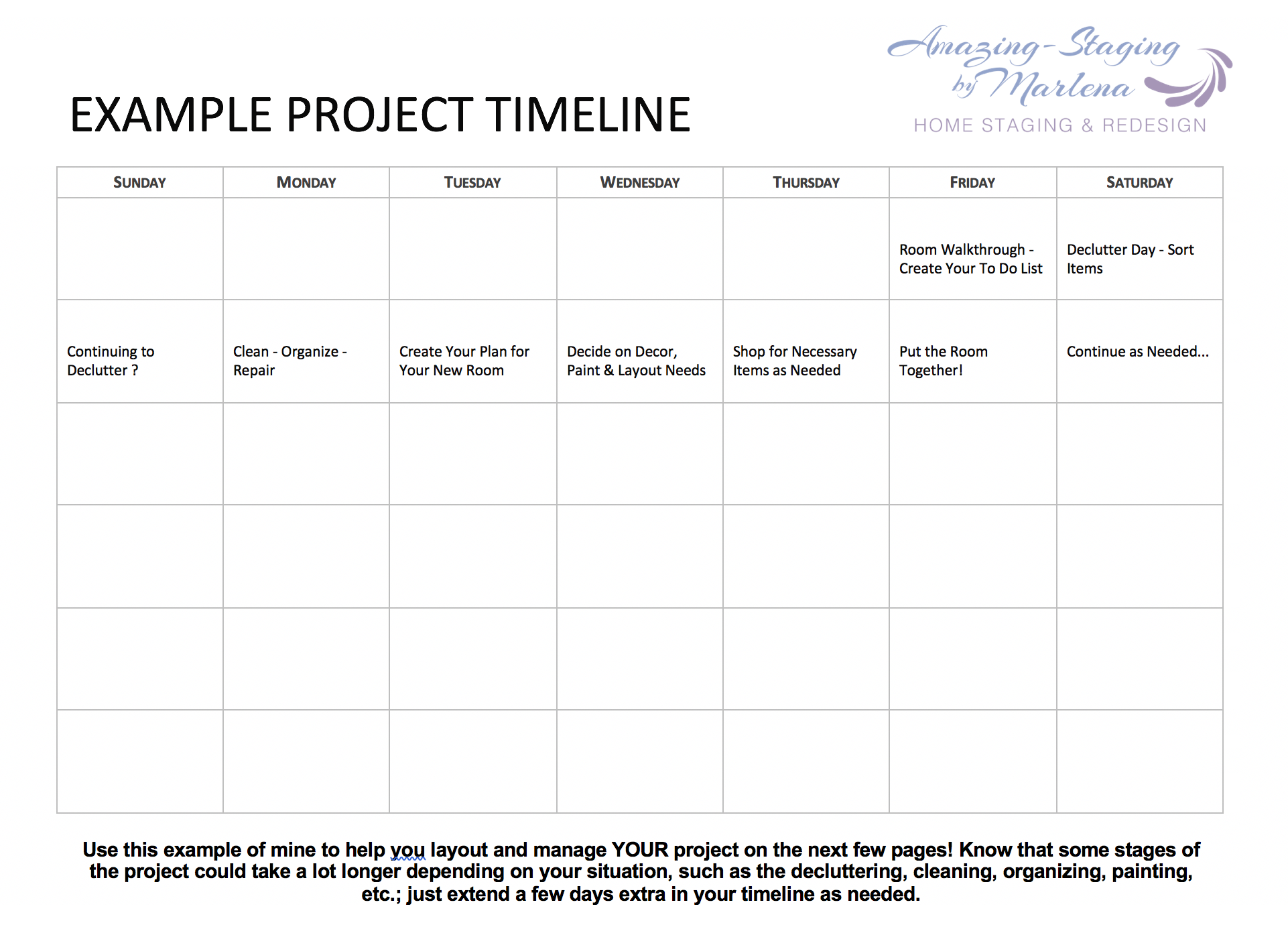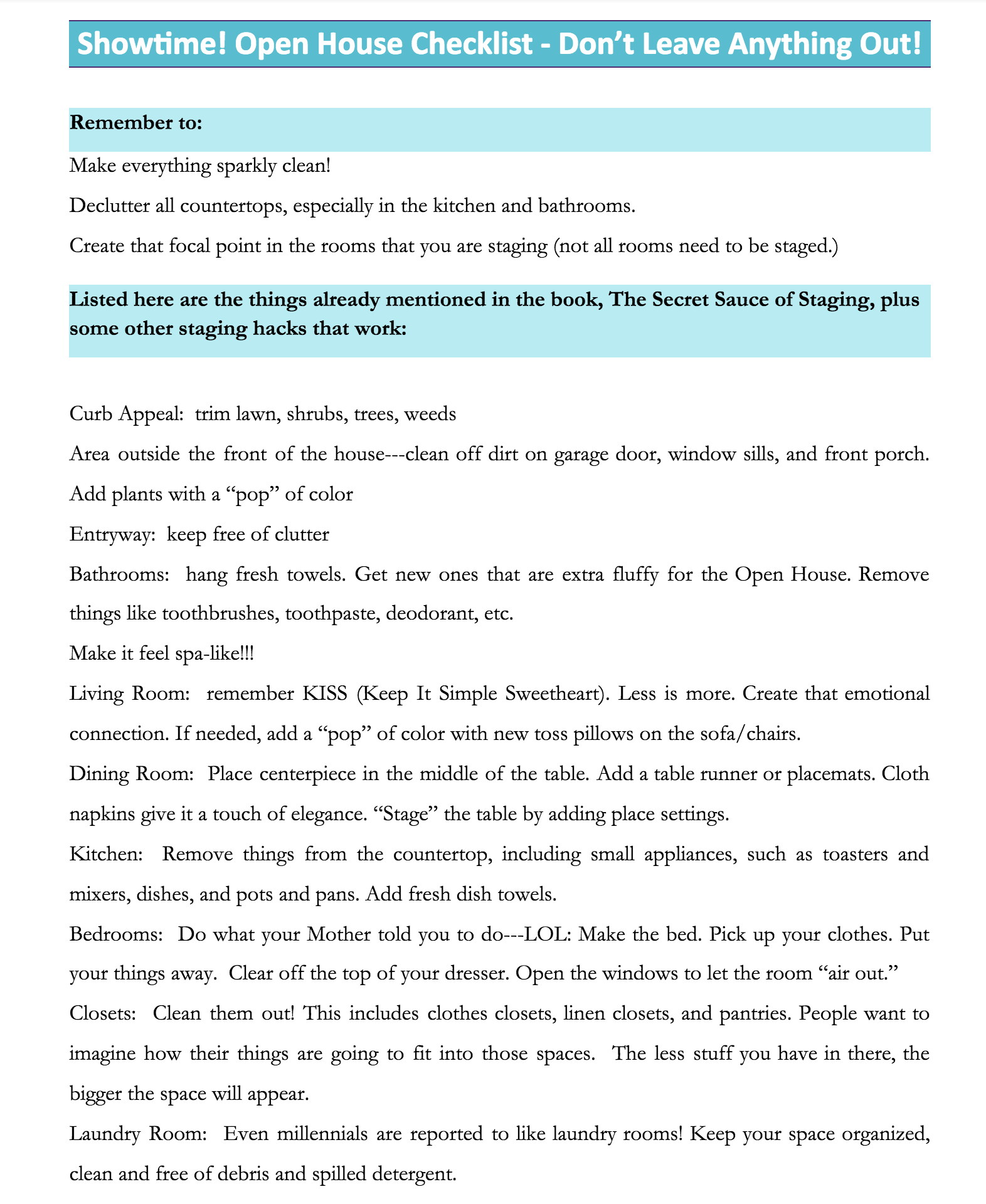 Want more staging help or advice? 
Book a consultation with me! Why not? It's absolutely Free!
●  If you have any questions about staging or how the process works when I work with you, please sign up on the form on this page. I will be in touch with you within 24 business hours:  www.amazing-staging.com/freeconsult
●  Decided to use a home stager to sell your home or update the look of your home?
● Ready to book your in-home staging consultation appointment now?
Go to amazing-staging.com/freeconsult right now and I'll talk with you soon! 
So, What Does a Recovering Clutter Queen Do?  She Becomes a Professional Home Stager!
I would have never guessed that I would have made such a transformation from Clutter Queen to Home Stager. You see, years ago, as a single parent, I was pretty much in survival mode and felt like I was running the whole time.  I was overwhelmed and under-organized.  I felt exhausted most of the time and somehow thought I could remember where I put things even though I would put the same thing in a different place each time—like my car keys! I had to hunt them down almost every single day.  Little did I think my life would be much less stressful if I put my keys in the same place, every time.  Duh…
So, what I discovered after years of filing things in brown paper bags that lined the living room floor, was that I was tired of wasting my time and energy trying to find things. I needed to develop a system to worked for me. Fortunately, I had a friend who helped me organize my files I had in a wooden file cabinet. That was the start of seeing the beauty of having things organized and in an order. I could easily reach into my file cabinet and find exactly what I wanted!  Imagine that!
Over the years, I have developed more systems that have helped me stay organized.  I have sharpened my natural talents by taking a variety of interior design classes to expand my knowledge and expertise. I have staged homes for friends and also staged the four homes that my husband and I have lived, in which resulted in huge profits, when the homes were sold.
I have professionally staged homes in the Sacramento region for the last 10 years, and I'm especially sought after by real estate agents, brokers and real estate investors.
Less Stress! More Love!
This is probably one of the reasons I developed a love of having everything in its place where I can find things. Less stress! I found I was a better person, and a better parent with less stress and more love in my life.
It's also probably one of the reasons I wrote my book, The Secret Sauce of Staging. I wanted others to enjoy the same sense of calm, peace, accomplishment, and empowerment. It's so amazing to be surrounded by people and things you love and being able to find the things you need—like the car keys!
Having an environment that is peaceful, organized, and nurturing helps produce that feel-good-feeling of being loved, happy, and cherished. Imagine—if we had happy, healthy families, happy, healthy homes, then we could have happy, healthy communities, and a happy healthy world!
So, What Does This Mean to You?
You downloaded "5 Easy Steps for a Dramatic Room Makeover." Now is the time to set some goals and actually take the 5 Easy Steps for a Dramatic Room Makeover!
Take things one day at a time.
Plan it out.
Take Before and After pictures so you can see your progress and experience your success!
Remember, it's a process!
If a former Clutter Queen can become a professional Home Stager, you can transform your life, too!
Don't forget to:
Get a copy of my book, The Secret Sauce of Staging, for even more tips and strategies. Go to my website at: amazing-staging.com/book
Sign up for a FREE Consult at: amazing-staging.com/freeconsult 
Let me Help You Create the WOW Factor, Declutter, Organize, Stage Your Property, Re-purpose a Room, Re-design Your Space, Seasonal Decorating, Table Setting, and more. 
All of these services, techniques, and strategies can be applied in many different arenas including: Glamping (Glamorous Camping), Airbnb, Bed and Breakfast, Vacation Rentals, Fix and Flips, and Short/Long Rentals to Traveling Professionals and more.
So, let me help you get the results you want!