Marlena specializes in addressing the individual uniqueness of every home and knows how to take a home from "Oh" to "WOW"!
916-800-3295         MARLENA@AMAZING-STAGING.COM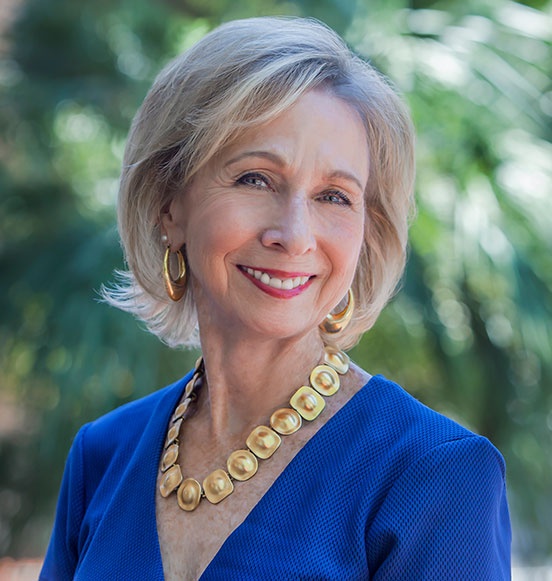 Thank you for signing up to receive my Free Checklist:  5 Easy Steps for a Dramatic Room Makeover!
This checklist will help you transform any room and love your new space! You can do this yourself of course with this guide.
Don't forget that we also help you transform your rooms for you as we often see other possibilities that you may not.
You can hire a stager to stage your home to sell faster and for more money OR to just enjoy your space and home more. 
If you would like to discuss how we can help you do either of those things, please contact us today for a free call!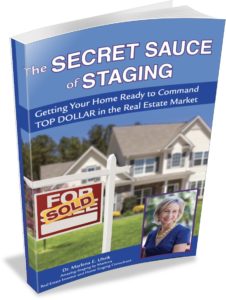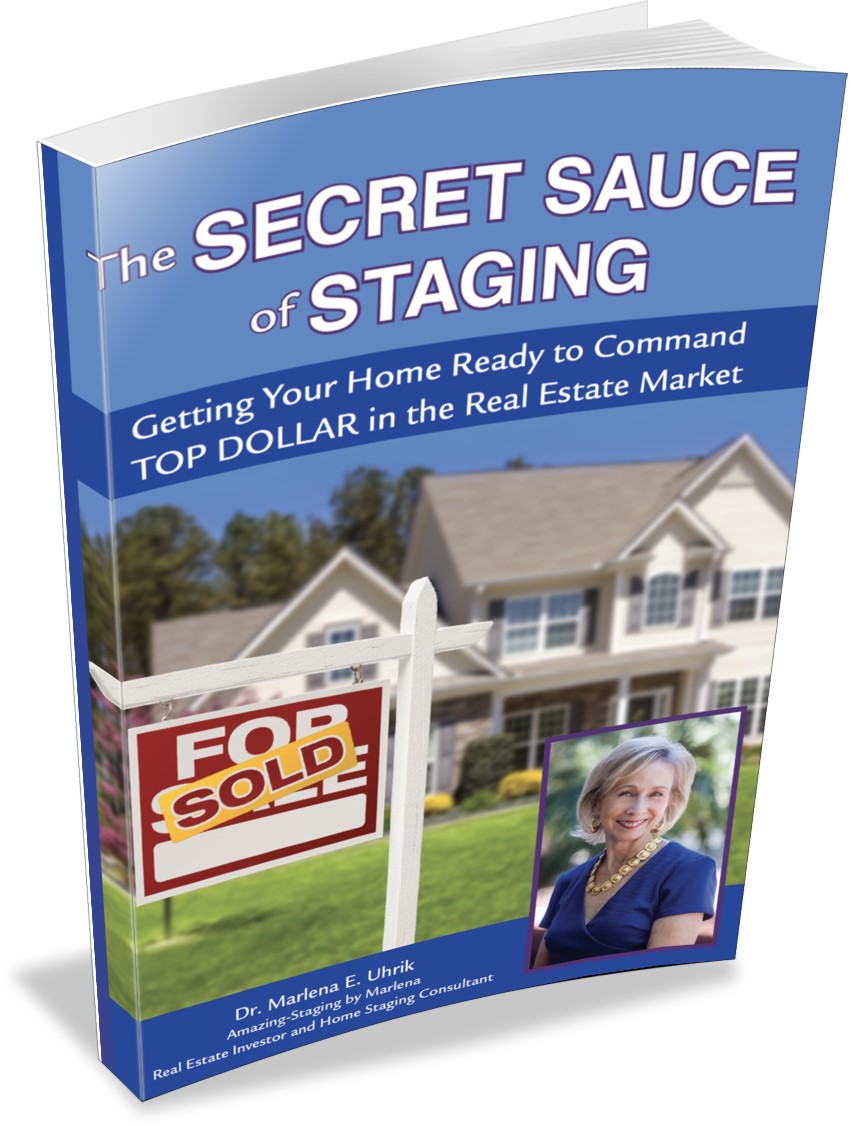 OR… go grab a copy of my book today on Amazon, click the link now!
Any questions, please don't hesitate to call us at 916-800-3295!
Marlena Uhrik,
Real Estate Investor & Home Stager